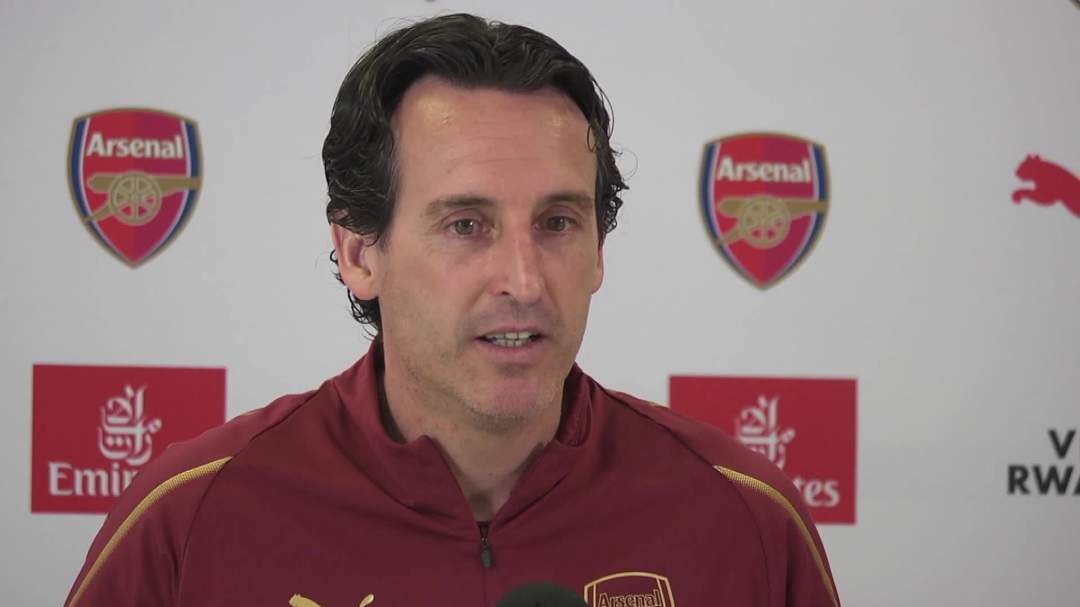 Arsenal manager, Unai Emery, has insisted that he was 'surprised' after Tottenham Hotspur sacked coach, Mauricio Pochettino and appointed Jose Mourinho in his stead.
Recall that Mourinho replaced Mauricio Pochettino on Wednesday after the Argentine was dismissed by Tottenham on Tuesday night following the club's poor form this season.
"I think it's a surprise how it finished with Pochettino," Emery was quoted by Metro UK as saying on Thursday.
"I don't know exactly why and how it's going to change their performance. '[Jose] is a very good coach, his career is strong with titles and experience and I think also Pochettino working in Tottenham was amazing."
Emery added: "Yes, I was surprised by Pochettino's sacking.
"Maybe the last matches they didn't achieve a good result but in the last year with Pochetinno was perfect.
"They decided to change and I don't know the reason but we have our way and they have their way. We want to keep that distance [ahead of them in the Premier League table]."