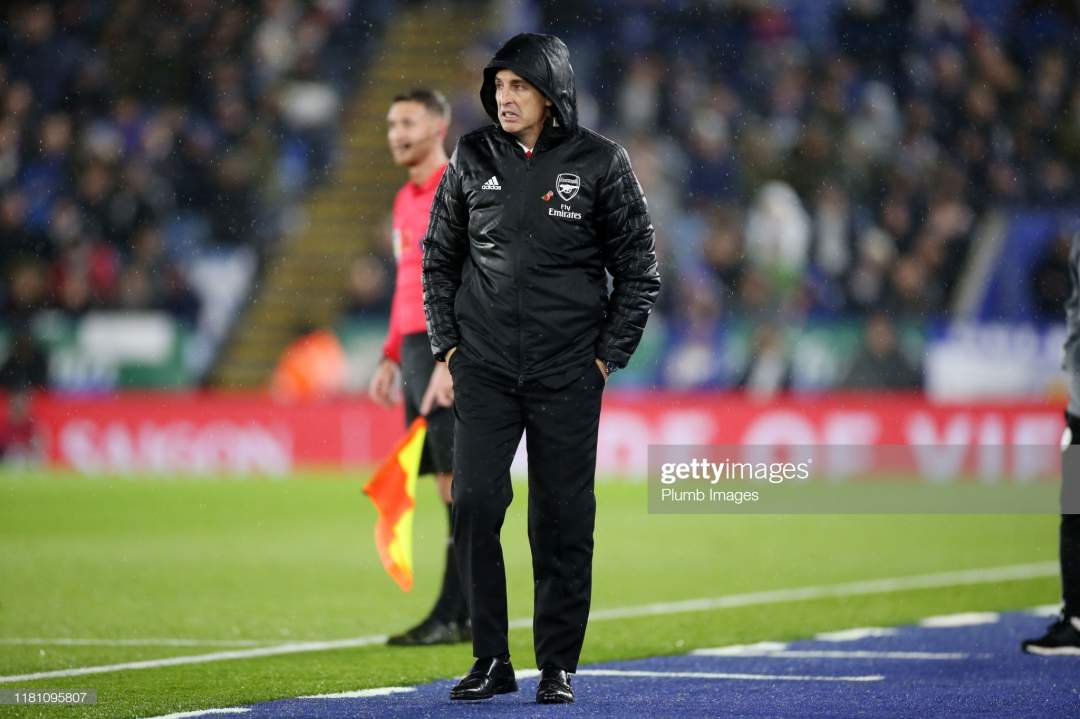 Former Tottenham boss, Mauricio Pochettino, has been tipped to take over the hot seat of Arsenal manager Unai Emery by Martin Keown and Harry Redknapp.
Pochettino's five-year bond with Tottenham was truncated on Tuesday, November 19, in an astonishing development that ushered in a new era spearheaded by Jose Mourinho.
The Argentine manager has since been linked with European top flights including Man United and Barcelona, but Redknapp and Keown hope the 47-year-old could be a potential replacement for the embattled Arsenal boss.
Emery has faced a turbulent time since taking over the affairs of the North London side after Arsene Wenger.
But a torrid Premier League run summed up in defeat to Liverpool during Carabao Cup and disgraceful defeat to Leicester City has left the North London on the losing side with Emery daily sliding down the pecking order with Arsenal management.
Although the former PSG boss admitted he was not threatened by the growing speculation surrounding his job, the report from England claims he has been issued one-month ultimatum to prove his potential worth.
And to compound his woes, Pochettino has been tipped to take his place at the Emirates Stadium by former Tottenham boss.
"There are clubs in London who are having a terrible time. Why shouldn't he go to Arsenal if he wants to? You think the Arsenal fans wouldn't love him there?, " Redknapp told Sky sports.
"...It can happen, as long as you can do the job. I would have thought Arsenal will be looking at Pochettino now thinking, 'could we? Can we?"
Former Arsenal defender Martin Keown also backed Redknapp's view saying the Argentine manager would be an ideal replacement for the under-fired Spaniard.
"The powers that be at the top of the club (Arsenal) should be seriously considering Pochettino," the retired star said
"I have a lot of admiration for what he did at Tottenham, the way he nurtured those young players and he didn't spend a great deal of money.