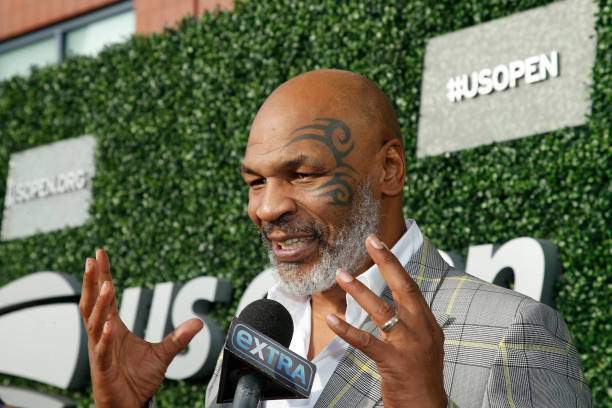 Former undisputed world heavyweight boxing champion has shared his thoughts on reigning champion Andy Ruiz Jr losing weight ahead of his clash with Anthony Joshua.
Ruiz Jr knocked Joshua in June 2019 to become the undisputed champion in what is considered as one of boxing's greatest upsets largely because of his potbelly and fat figure.
Ahead of their rematch which will come off in Saudi Arabia on December 13, 2019, Ruiz Jr has been spotted looking leaner and more athletic.
But Tyson who is surprised by Ruiz Jr's decision to slim down has expressed fears that loss of weight will negatively affect the champion.
According to Tyson, the 30-year-old will have maintained a stronger punch if he gone along with his old self.
Speaking to Parimatch, Tyson was of the view that there was nothing broken so Ruiz Jr needed to not to have tried to fix anything.
"There have been rumors he has lost weight. I don't like that. I believe losing the weight can affect power sometimes," Tyson is quoted by Sun.co.uk to have stated. He reportedly added: "If it's not broken, don't fix it.
He did well at that weight, so he should stay at that weight. In the first fight, Ruiz put the pressure on him so fast that he didn't know what to anticipate."