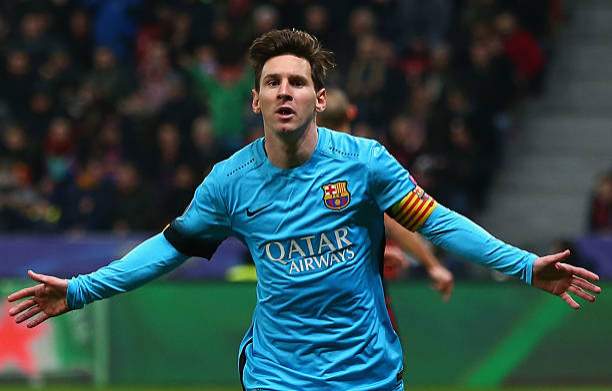 Barcelona and Argentine football star Lionel Messi has been voted as the greatest footballer of all time beating rivals Cristiano Ronaldo and Brazilian legend Pele.
The 31-year-old also defeated fellow countryman Diego Maradona in a poll run by Sportsbible on social media in which football fans in the world voted.
Lionel Messi and Cristiano Ronaldo are arguably regarded as the best football stars in the world considering what they have achieved while playing for their clubs.
These two players have won the Ballon d'Or award five time each, but they have never lifted the World Cup title.
In the poll, Ronaldo was a close second, receiving 36% of the vote while Pele and Diego Maradona came in third and fourth with 15% and 5% of the vote respectively.
This season, Cristiano Ronaldo has netted 19 goals for Italian club Juventus, while Lionel Messi on the other hand has scored 33 goals this term for Barcelona.
Meanwhile, Barcelona are currently occupying first position on the Spanish La Liga standings with 57 points after 25 games played this term.