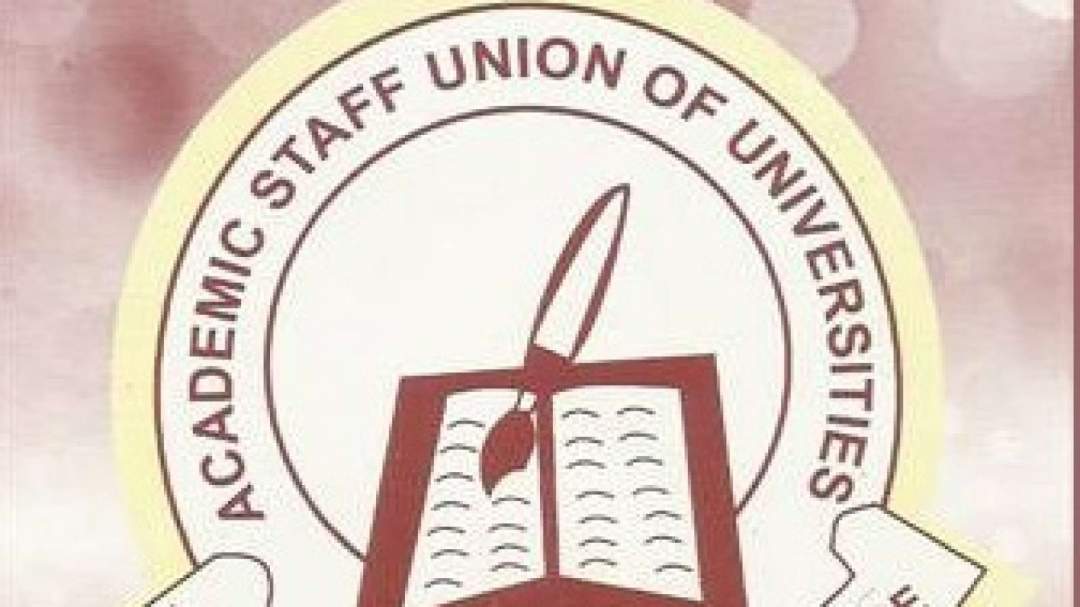 The Academic Staff Union of Universities, ASUU, has warned the Federal Government against failing to disburse the N25bn agreed upon.
It warned that should the Federal Government fail to disburse the N25bn agreed upon for revitalization of public universities, the "struggle continues".
National President of ASUU, Prof Biodun Ogunyemi issued the warning as contained in the body's official Twitter handle on Monday.
Ogunyemi was quoted by the handle as saying the funds will be closely monitored when released by the government.
The tweet reads: "The Academic Staff Union of Universities @ASUUNGR will monitor the disbursement of fresh ₦25bn by the Federal Government to public universities, which is expected to start in April 2019.
"Prof. Ogunyemi said the union believes that the government would be truthful in the disbursement of the funds for the revitalisation of public universities in accordance with the recommendation of the NEEDS assessment report warning that if the government failed
"to fulfil its obligation, the struggle continues".
"The disbursement of ₦25bn to the public universities for their revitalization by April and May 2019 is the first point in the new Memorandum of Action 2019 signed on Thursday between @ASUUNGR and the Federal Government's led by the Minister of Labour and Employment @SenChrisNgige
"Former @ASUUNGR president, Dr Nasir Fagge, is a member of the implementation committee which would disburse the funds to the universities."