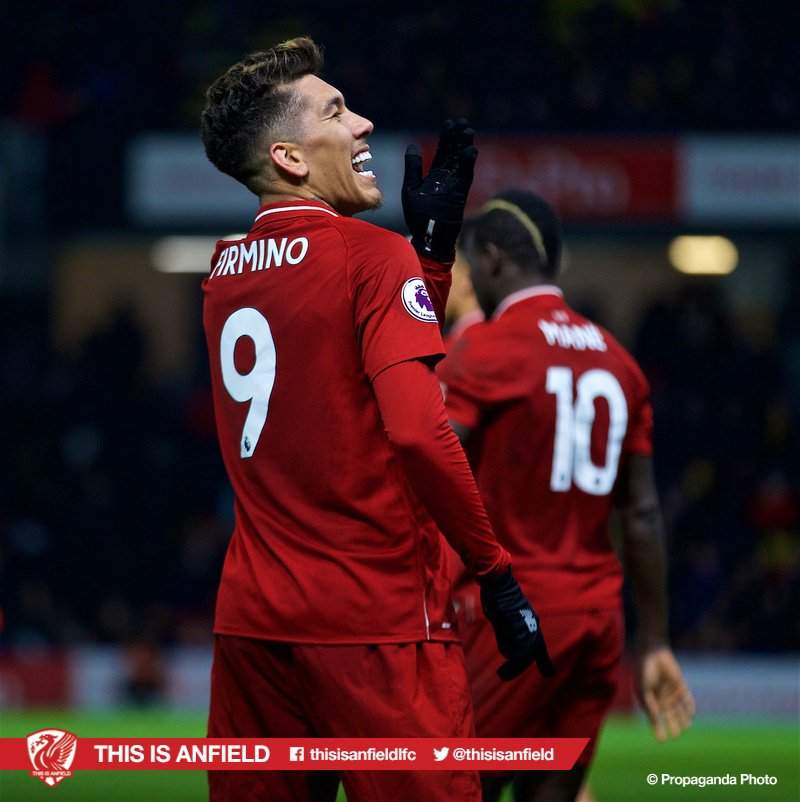 Brazil and Liverpool star Roberto Firmino has emerged the winner of the 2018 Samba Gold award after seeing off the pair of Selecao teammates Neymar and Marcelo.
The Samba award is an annual exercise in honour of top Brazilian stars plying their trade across major leagues is decided by votes of journalists, VIPs and online users.
A breakdown of polls result showed that Liverpool's Firmino claimed the bragging right with 21.79 per cent of total vote.
Real Madrid's defence ace Marcelo earned 20.51 per cent to finish second.
PSG star Neymar with 18.67 per cent of total vote ended up on the third spot respectively.