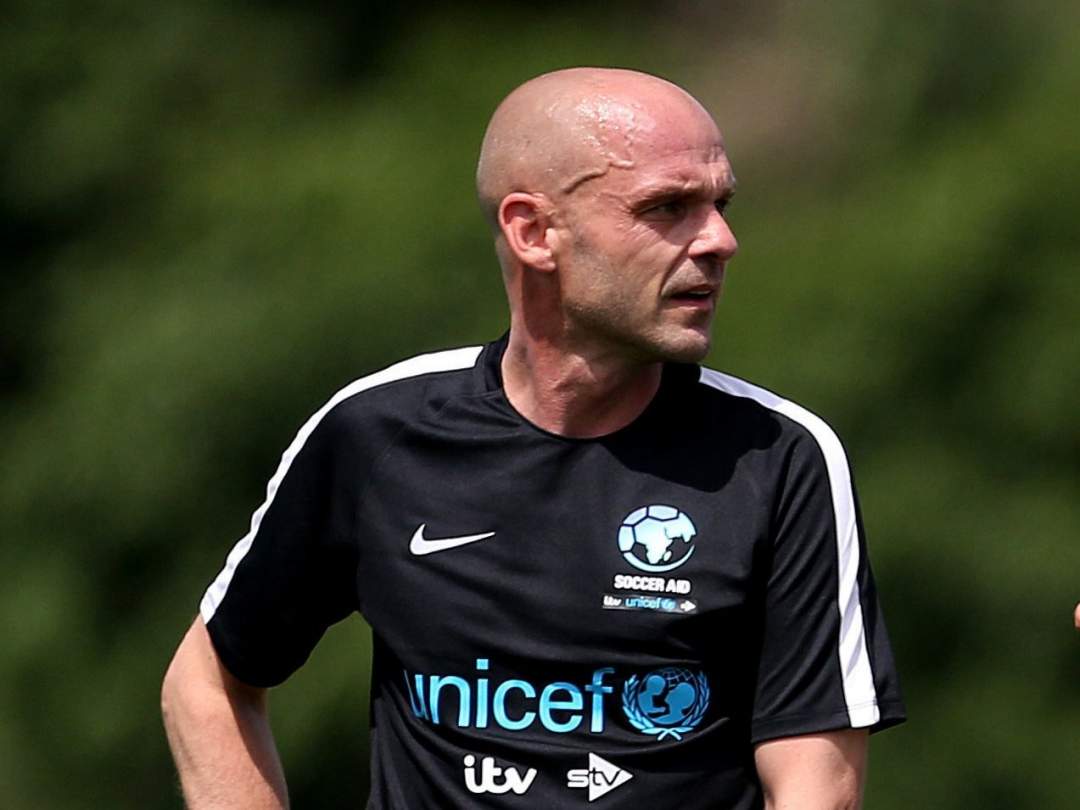 Former England and Liverpool central midfielder, Danny Murphy has hailed the performances of Cesar Azpilicueta and Jorginho for Chelsea in their 2-0 victory over Pep Guardiola's Manchester City on Saturday.
Goals from N'Golo Kante and David Luiz ensured victory for the Blues against Pep Guardiola's side at Stamford Bridge.
Murphy, who was impressed with the pair, said Azpilicueta was unbelievable and Jorginho had a great game.
"Chelsea's win was a triumph of togetherness and organisation as much as attacking flair," Murphy told the Daily Mail.
"Cesar Azpilicueta was unbelievable and Jorginho had a great game having been criticized during the defeat by Spurs, including by myself."
Murphy added: "Manchester City's first defeat of the season will give Liverpool and everyone else hope that they're not invincible.
"They've been blowing away teams with such regularity this season it's natural for the players lining up against them to go in with a negative mindset.
"Now they'll be thinking they might have a chance particularly if City are without Kevin De Bruyne, Sergio Aguero, Benjamin Mendy and David Silva all at the same time.
"You have to give Maurizio Sarri credit because his decision to play with a false No 9 worked out better than it did for Pep Guardiola.
"I think Sarri's decision to start with Eden Hazard centrally instead of Olivier Giroud or Alvaro Morata was as much to do with defence as attack."
Chelsea now sit on the third position on the Premier League log with 34 points from 16 games.