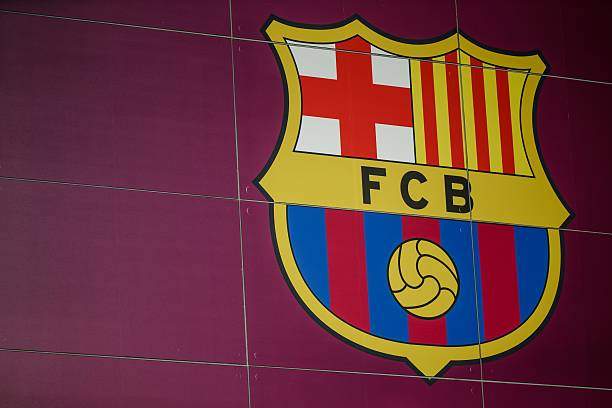 Barcelona attacking midfielder Arda Turan is now on the verge of being sentenced to 12 years in jail if found guilty after he was alleged to have fought with a pop star in a night club.
The 31-year-old footballer is currently on loan at Turkish club Istanbul Basaksehir after finding it hard to cement his place in Barcelona's first team.
Berkay Sahin is the pop star who was said to have been harassed in a night club by Arda Turan, and according to the report by UK Mirror, the footballer was invited last Thursday for questioning by the police.
Turan is alleged to have attacked Sahin in a fight over the singer's wife and was then said to have goaded the celebrity to shoot him with a gun he brought into hospital.
Although there have been footage showing the aftermath of the incident outside a nightclub, but Arda Turan has denied the allegations and investigation is currently going on.
The report added that Arda Turan could face severe consequence of being sent to 12 years in jail if later found guilty of what he has been accused of.