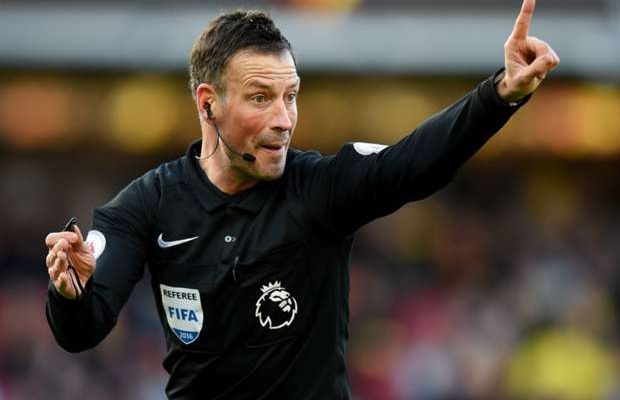 Hull City's defender, Andrew Robertson, has revealed that referee Mark Clattenburg apologized to his team-mates, for allowing Alexis Sanchez's first goal against them stand.
Alexis scored the two goals as Arsenal defeated The Tigers 2-0 on Saturday in a Premier League fixture.
The first was a controversial one, as the ball appeared to come off the Chilean's hands.
"Yeah it was handball," Robertson told Sky Sports after the game.
"When we came out at half-time, the referee's apologised to us. He said it was a handball, so he's obviously looked at it at half-time and seen he was in the wrong.
"It happens so quick that it's a tough one for the ref, you've got to kind of feel sorry for him. At the end of the day, these decisions don't really go your way when you come to these big stadiums and that's killed us.
"If you go in 0-0 at half-time, you seen the way we played in the second-half, we could've came away with some points."
Robertson added that he admires Clattenburg's honesty, but says it means nothing to his and his team-mates.
"He [Clattenburg] says he wasn't 100 per cent sure whether [if it was a handball]," he said.
"Obviously we can argue that he shouldn't have given the goal if he wasn't sure, but I think he argued it the other way, that if he wasn't sure he had to give the goal.
"That's the explanation he gave us. Obviously not many referees can admit they're wrong, so it's good, but it doesn't make it any better."