A woman has disclosed the challenges she's facing in her home as her husband continues to mourn his late mistress, who's married.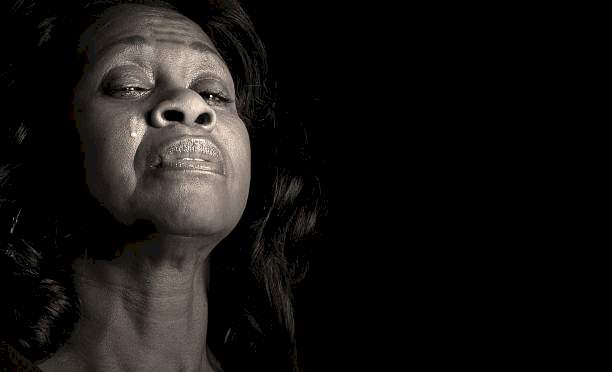 Read the story below:
"My Husband Is Mourning His Dead Mistress - three months ago, the woman who was having an affair with my husband died suddenly from an accident. I found out about the affair only two days after her funeral. I thought she was simply a co-worker and I was wondering why my husband was so disturbed and emotional. He quit his job, saying it was too traumatic to go to work. She was in the early weeks of pregnancy when she died and my husband doesn't know whether he or her husband was the father. So, on top of everything, he's also grieving for a baby which may or may not has been his. I find it extremely difficult to be emotionally supportive when he wakes up at 3 a.m. crying and trembling-yet I don't have the heart to yell at him like I want to. He says she's dead, so there's no reason for too to feel jealous or threatened and asks for my understanding as he grieves.
We've barely talked these last weeks because I don't know how to respond to my husband when he cries and says he misses her and wishes she were here, then also how much he loves me and that he never intended to leave me. I asked him to visit a marriage therapist together and he said he's "not ready" to work on our marriage, and thinks he needs to see a grief therapist instead. Do I need to give him time to mourn the loss of his mistress? Or should I demand he focus on our marriage?"