An unidentified man cries out bitterly after being caught in the web of love with his mother's elder sister.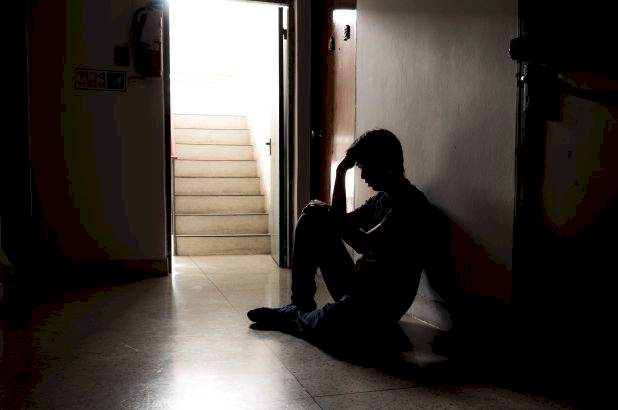 The man revealed that he admires her (his auntie) so much that he can't help it anymore. According to him, she is almost 50, while he is only 21 years old. He also disclosed his intention of going into a relationship with her.
Lamenting profusely, he wrote:
"I'm in love with my mom's elder sister and I don't know how I tell her I like and admire her. I love her so much I can't seem to help myself again, would really love to date her. She's almost 50 and I'm 21..."
Check out the screenshot of the post below: