An unidentified lady has lamented bitterly due to her husband's addictive nature to adult videos and has gone as far as contemplating divorce.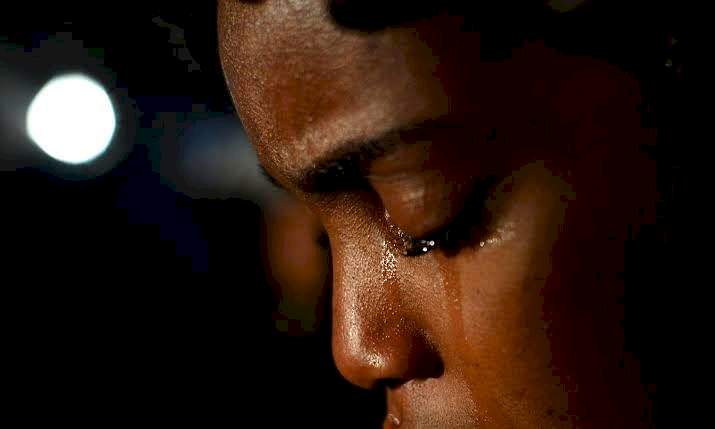 According to her, their marriage has lasted for only 3 years and they are blessed with 2 boys (twins). However, she is disturbed by the fact that her husband has failed to let go of the habit of watching adult videos and subsequently jerking off to it.
The lady who expressed worry said she is currently thinking about filing for a divorce as she doesn't want her children to grow with such a man.
Calling for advice, she wrote:
"I have been married for 3 years with 2 boys (twins). My husband is a very responsible man and performs all his obligations but as a partner, I feel he is emotionally distant and he doesn't care about how I feel. He gaslights me a lot but I overlook it and try to see the good in him. I noticed he was always dipping his hands into his pants whenever we are in the sitting room..."
Read the full story below: