Young lady expresses utmost resentment at her boyfriend who promised to replace her phone with an iPhone 11 Pro Max but failed to do so.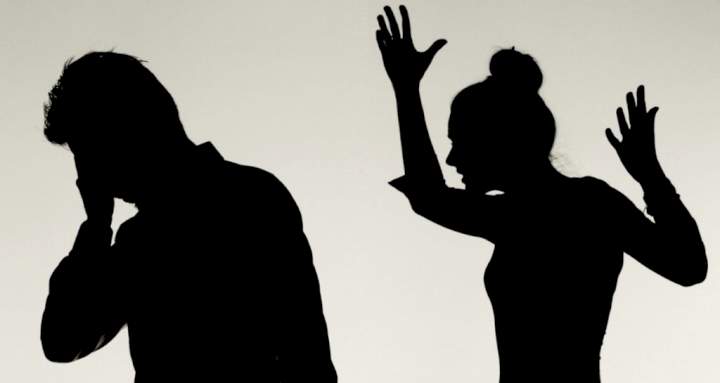 According to a narration by an embattled lady who desperately needs to get a brand new iPhone 11, her boyfriend insisted that she needs to work and earn enough to buy the phone herself so as to learn the value of money.
In her words,
"Please post i need advise I've been dating my boyfriend for 2yrs now currently my iPhone has issues which he said he will change phone for me when he has enough money... currently this guy has enough money but don't want to change my phone for me he said that I should work and make money then I can change my phone, mind you he was the person that promised me that he will change the phone now he has changed his mind and started saying that I'm broke and I want a big phone to use and do big girl when I don't money he now told me he can never do such for me (buying me 11pro max)

On the other hand I have someone that wants to buy me the phone Is only I go and visit him and spend some days with him and that person is my cousin my step cousin brother we got intimate when we were younger which I'm Not happy about tho but I really need a new phone and I want go and meet him but I feel Bad about that. I've been having sleepless nights."