A lady takes to social media to shares her problem while seeking invaluable advice from people as regards the situation at hand.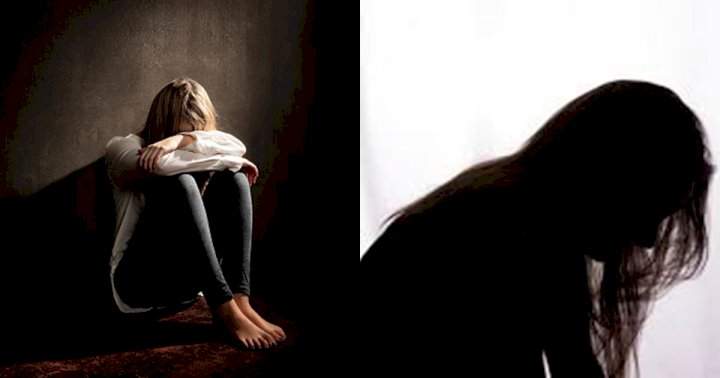 According to the lady, her mother has repeatedly exposed her nakedness to her fiance, but when confronted, she claims it was a mistake.
She wrote:
"My fiance told me that my mum is sending her nude pictures to him. The first time she did, she claimed it was a mistake. That she intend sending it to my dad. My fiance showed me the chat. We ignored her and we didn't talk about it. The second time. She set her phone very well. Called my fiance on WhatsApp video. I was with my fiance when the call came in. My fiance just said, Bae, this one your mum is calling me Video call"
Read the full story below: