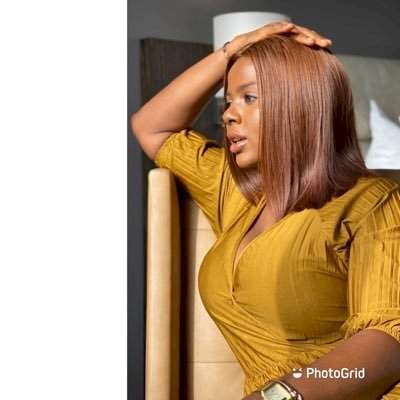 Lady reveals how her cousin's marriage collapsed over her husband's refusal to apologise to his wife and her family after accusing her wrongly.
According to a Twitter user @Queenprecy_, the wife demanded that the husband apologise to her and her family when evidence proved otherwise; however, the young man refused.
Sharing the story, she wrote;
"My cousins marriage ended because her husband accused her of doing something and when there was evidence that she didn't do it, she insisted that he apologize to her and her family, he refused to and just like that marriage ended, Finished.
(The Thinkpieces of this post is too much )
The accusation was so great she had to go to her parents house with her baby & stay
When he finally discovered, oh im so very wrong, She asked him to come to her parents and apologize to them before she comes back home, He refused."