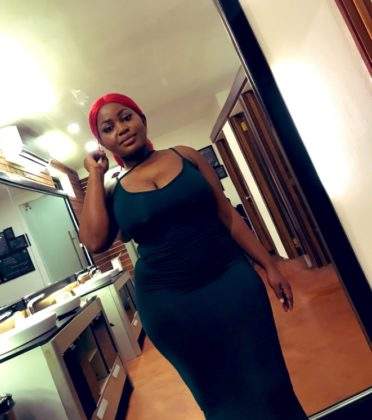 Man who was called out by his girlfriend for dumping her despite giving him different s** styles, has reacted to the incident.
The lady identified as rubydaterush called out her man for allegedly cheating on her with another girl.
She tweeted;
"For the past few months now, my love for @thepowderguy has been challenging,, knowing very well I did all I can to save the relationship.. now I can't anymore... no one should ask why but I only know why 😭😭😭 I won't go back to #daterush to find love .. hope he comes back.
U better explain why u cheated and give better explanations to why u missed my calls that evening.. after coming to wait for u at mccarthy hill .. really? Do I look angry for attention? Maybe I cox u do me juju 👹.. but that juju aka for girls has expired .. my eyes are clear".
"Herh !! After all the s** styles i romantically gave u .. and ur favorite style.....Advice to my ladies s*x doesn't keep a man .."
Reacting, her man wrote;
"You come up with heresy for people to say I'm the bad one here. Huh smh. Drama queen it won't work. Attention failed."