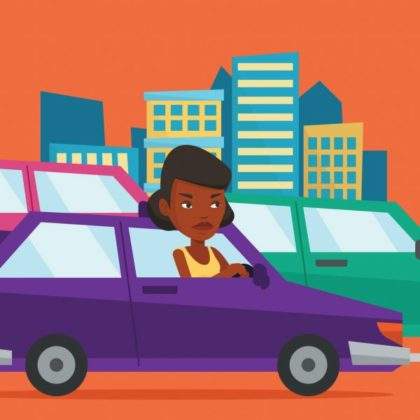 Men on the microblogging platform, Twitter, have voiced out their hilarious experiences with their women while teaching them how to drive.
According to a Twitter user @Nugwa who triggered other guys to share their experiences, his wife took an offense after he cautioned his babe about a trailer coming ahead.
In his words, "Teaching your own babe to drive is the most frustrating thing ever. You were driving us into trailer and you're asking me why my voice was high?"
See reactions from other men;