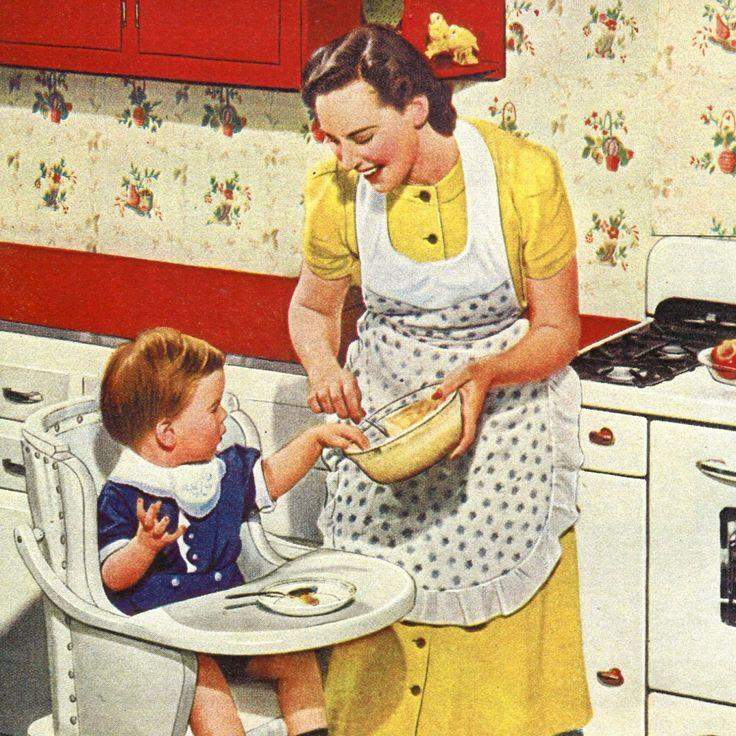 Educationist Nana has revealed that even if she's paid N1 Billion monthly by her husband, she would still work.
 Taking to the popular micro-blogging site, Twitter, Nana said thin in response to a tweet that reads "I put my wife on salary Her job description is "enjoy your life and time with the kids".
Nana in response to the tweet said even if she's been paid N1 billion she would still work and open her own business because she has her visions, dreams and goals.
Read the exchange below;