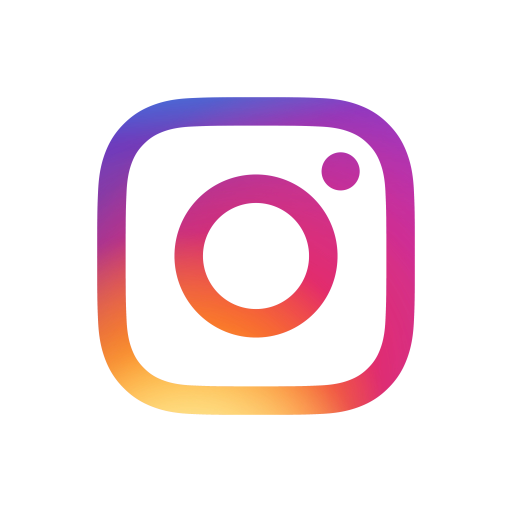 You probably would have had the experience: being unable to put up a post on Instagram as regards information on the #EndSARS protest, then receiving a message rejecting the attempt because "Independent fact-checkers at Check Your Fact say it's false".
The issue got everyone frustrated.
Instagram has now released an apology statement following reports it received for flagging posts aiming at spreading awareness on the #EndSARS movement.
The social media platform, apologising for the issue said, "Yesterday our systems were incorrectly flagging content in support of #EndSARS, and marking posts as false. We are deeply sorry for this. The issue has now been resolved, and we apologize for letting our community down in such a time of need".