Ghanaian actor, Nana Tornado has slammed gospel singer and evangelist, Diana Asamoah for criticizing alcohol consumers.
Diana Asamoah labeled all those who drink alcohol as senseless people.
According to the evangelist, the Bible in the book of Ephesians 5:18 categorically described such people as senseless.
Diana Asamoah also wondered why some people who see nothing wrong in drinking alcohol would still not board a vehicle being driven by someone drunk on alcohol. To her, that is another height of senselessness.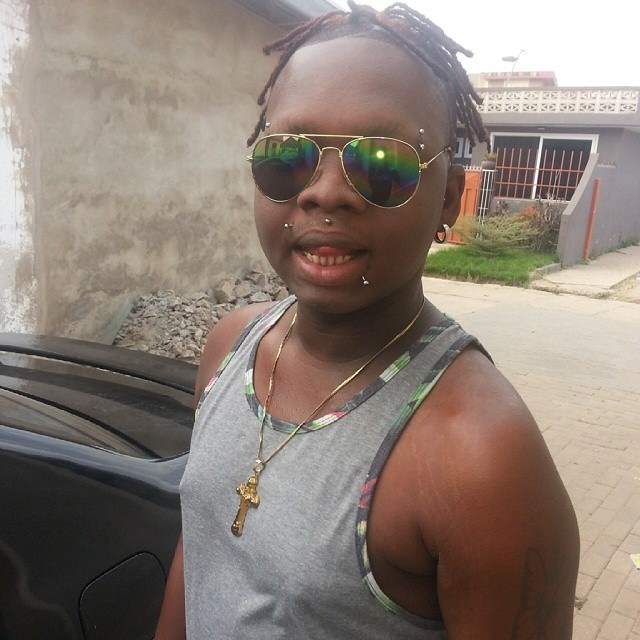 Rubbishing Diana's stance, Nana Tornado said,
"Diana Asamoah is a mad woman...The Bible even tells us that her Jesus Christ got drunk and slept deeply whilst travelling by ship on the sea with his disciples and the disciples had to scream his name several times before he woke up".