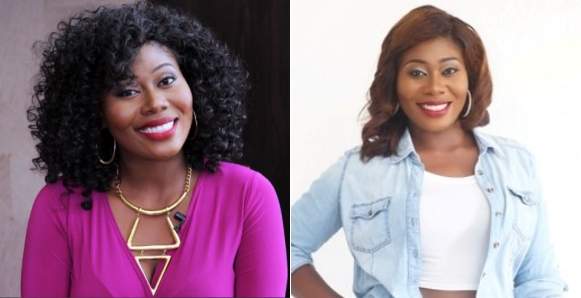 On air personality, Gbemi Olateru-Olagbegi took to her twitter page to rant about the height of disrespect on social media.
She wrote,
"Social media allows some of you to be disrespectful because you're hiding behind a keyboard. Say that sh*t to my face, let's see if you go home whole".

Earlier today, Fifi Umenyiora, wife to Billionaire businessman, Okwudili Umenyiora, wrote on her Instastory that social media has made people comfortable with disrespecting others.
"Social media has made too many of you comfortable with disrespecting people and not getting punched in the mouth for it", she wrote.