I'm sure by now, you've seen the trending video of Four - extremely handsome - black guys dancing to a catchy dance tune.
It's literally everywhere on the internet. If it's not on Instagram, it's on Twitter, Facebook, or one of your contacts is uploading it on their Whatsapp status.
And apparently, every girl has a crush on them.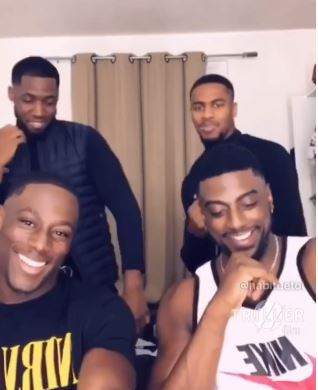 These guys saw their Instagram followers blow up since their video started gaining lots of attention. It has since garnered over 300,000 on their pages together. Excluding the millions of views it has gotten on other pages and social media platforms.
Who are these guys anyway? They are French, close friends and they make occasional dance videos on Instagram.
Their Instagram handles are; habituetoi @jimseuh @teddy.ovo @yoyocp3
Habitue and Jimseuh are both Fitness enthusiasts and coaches, While Teddy is a Model and Yoyo, a basketball player
Check out some of their photos below: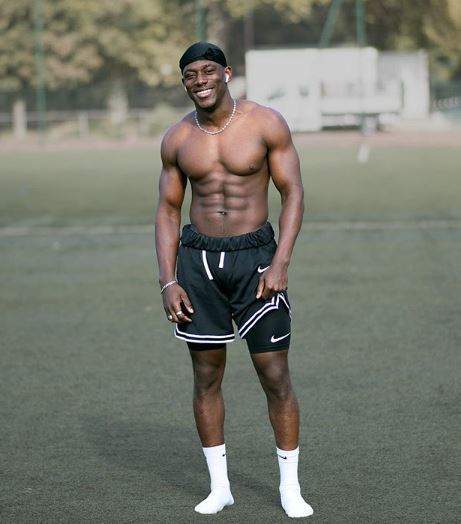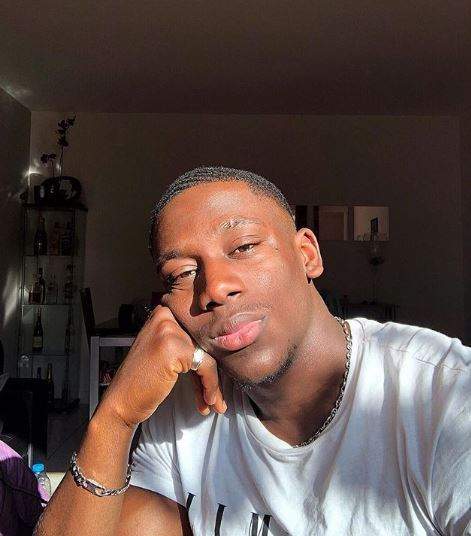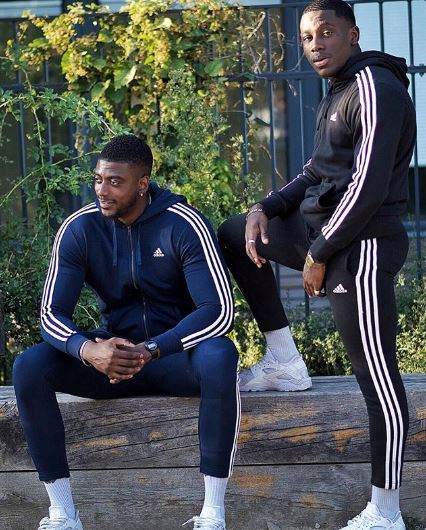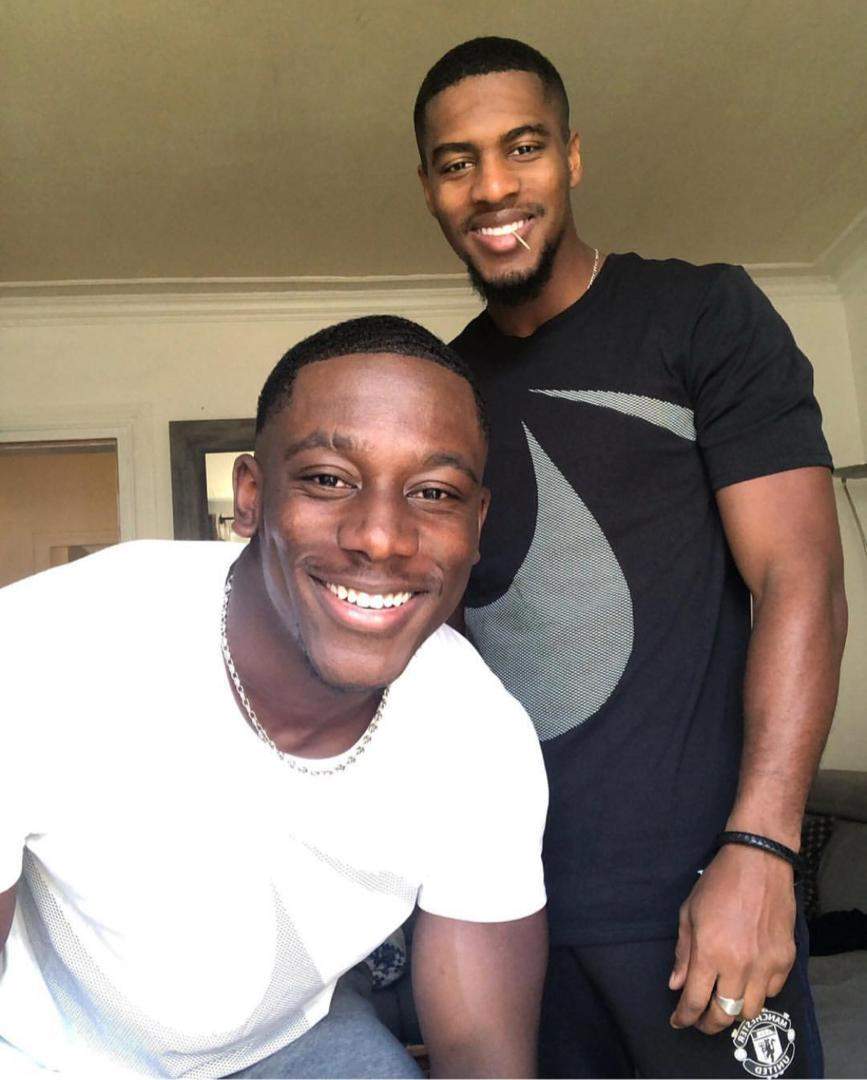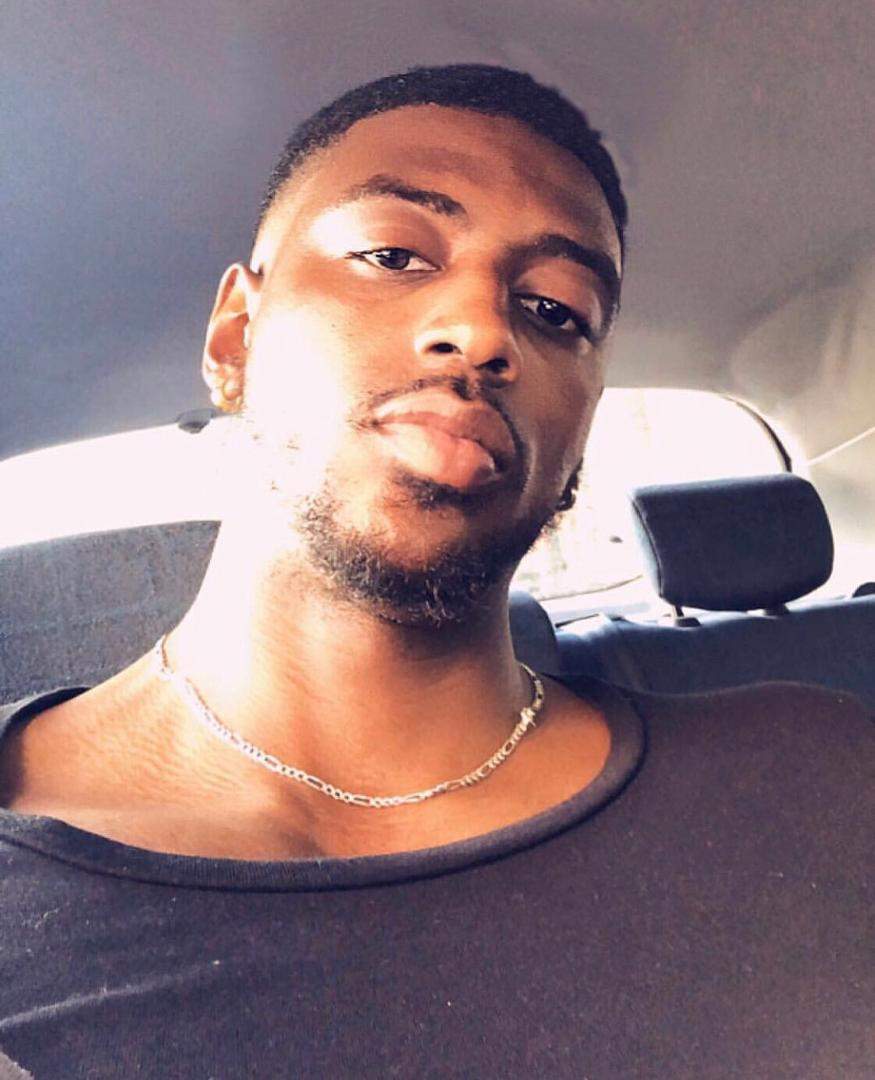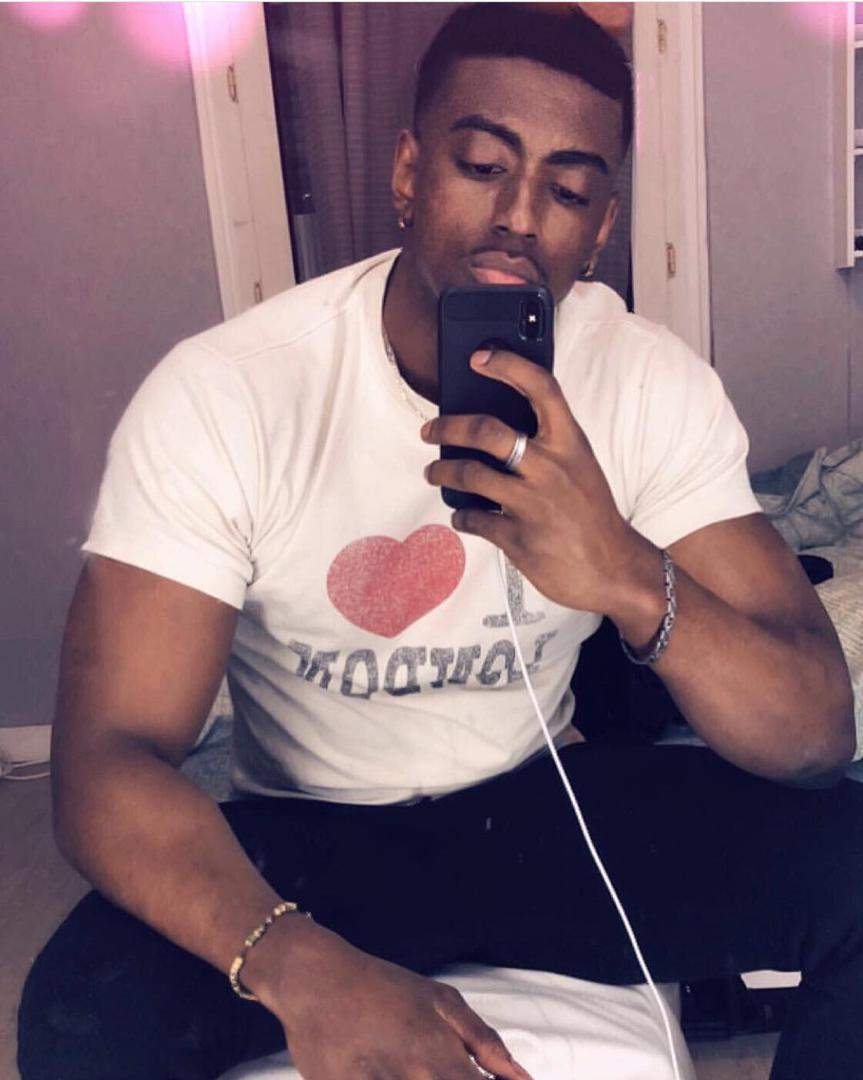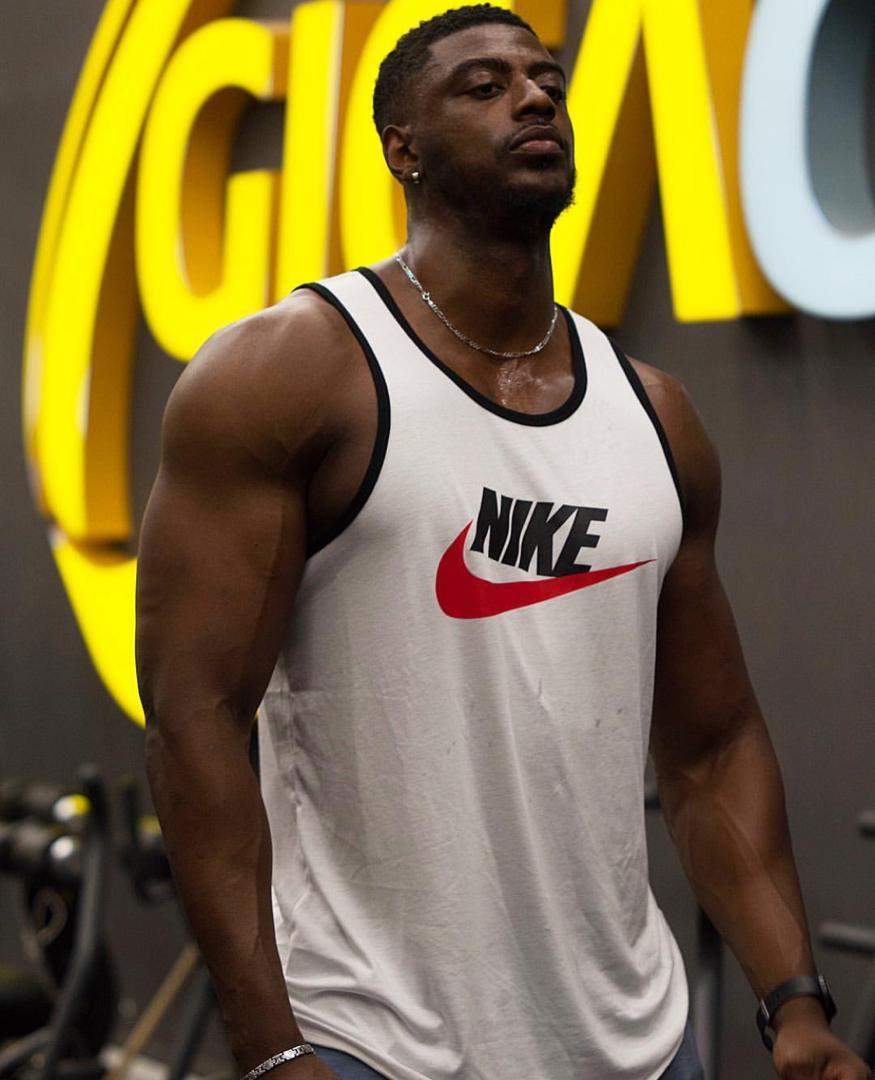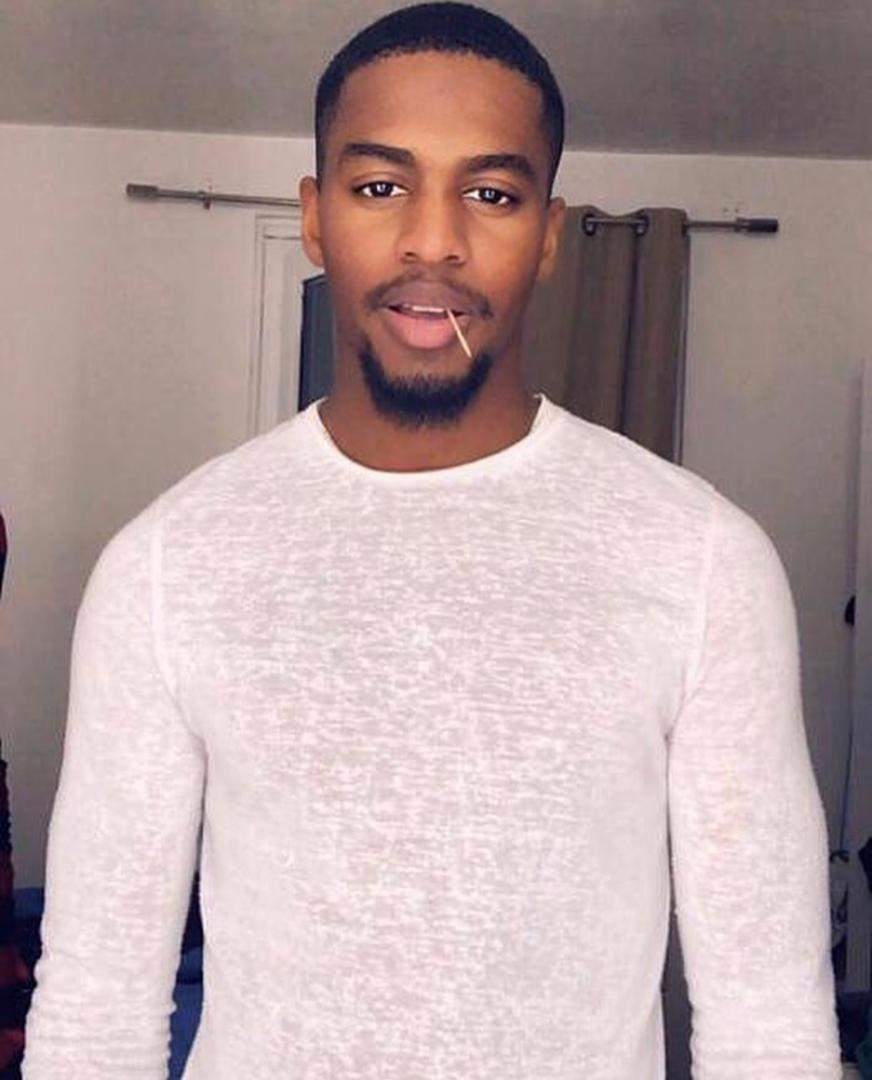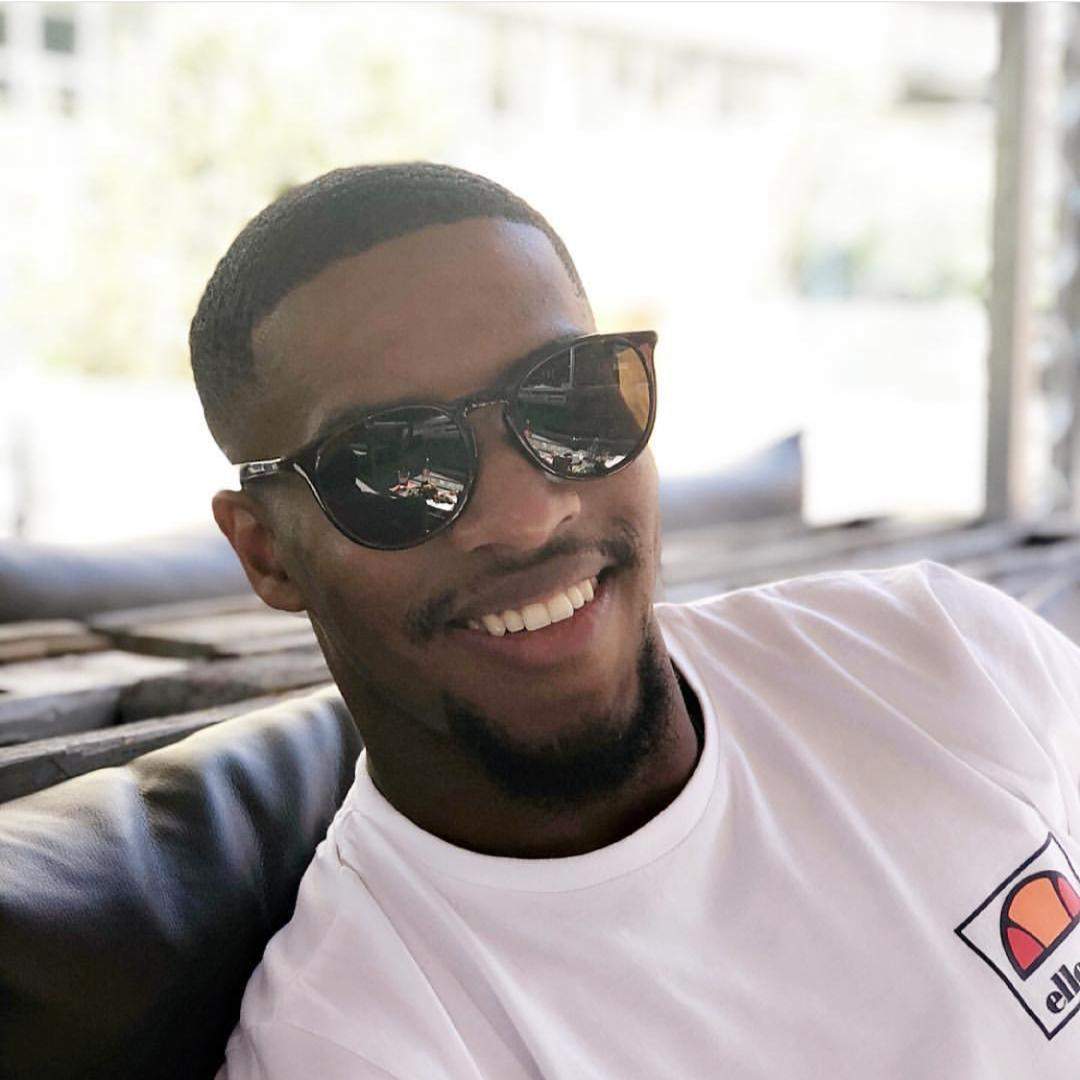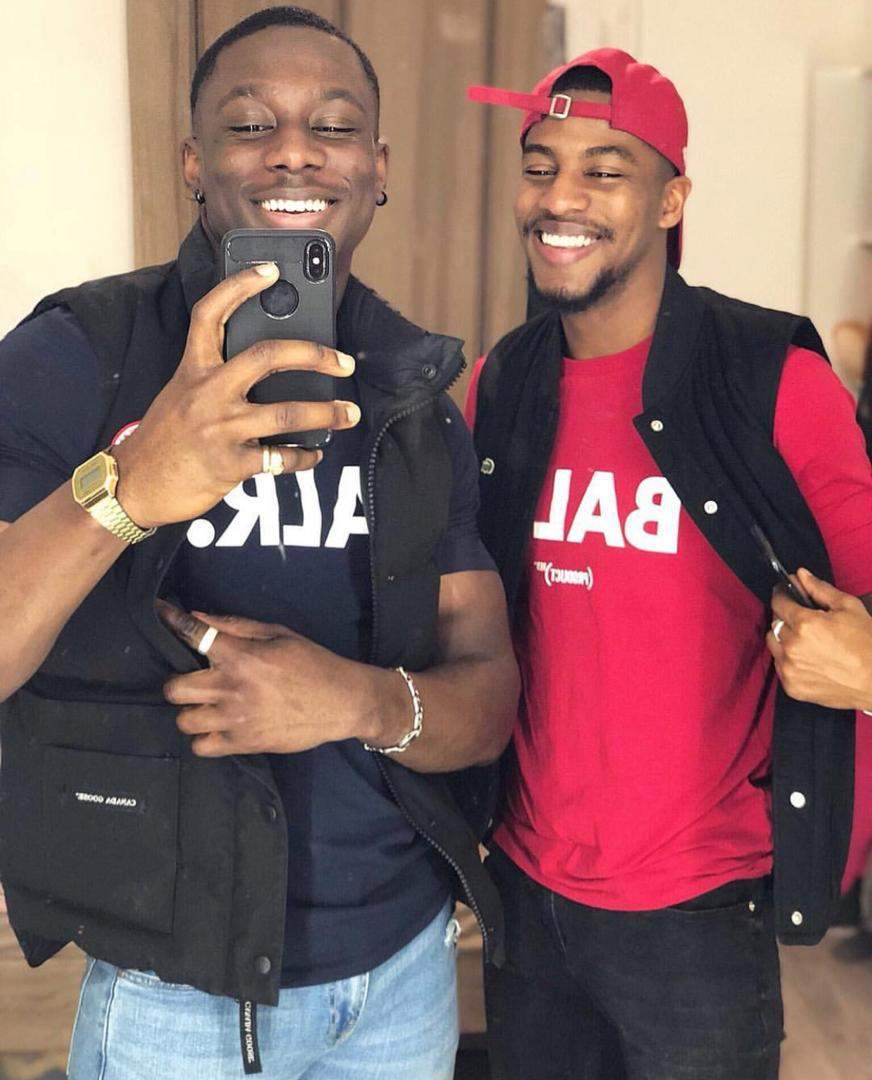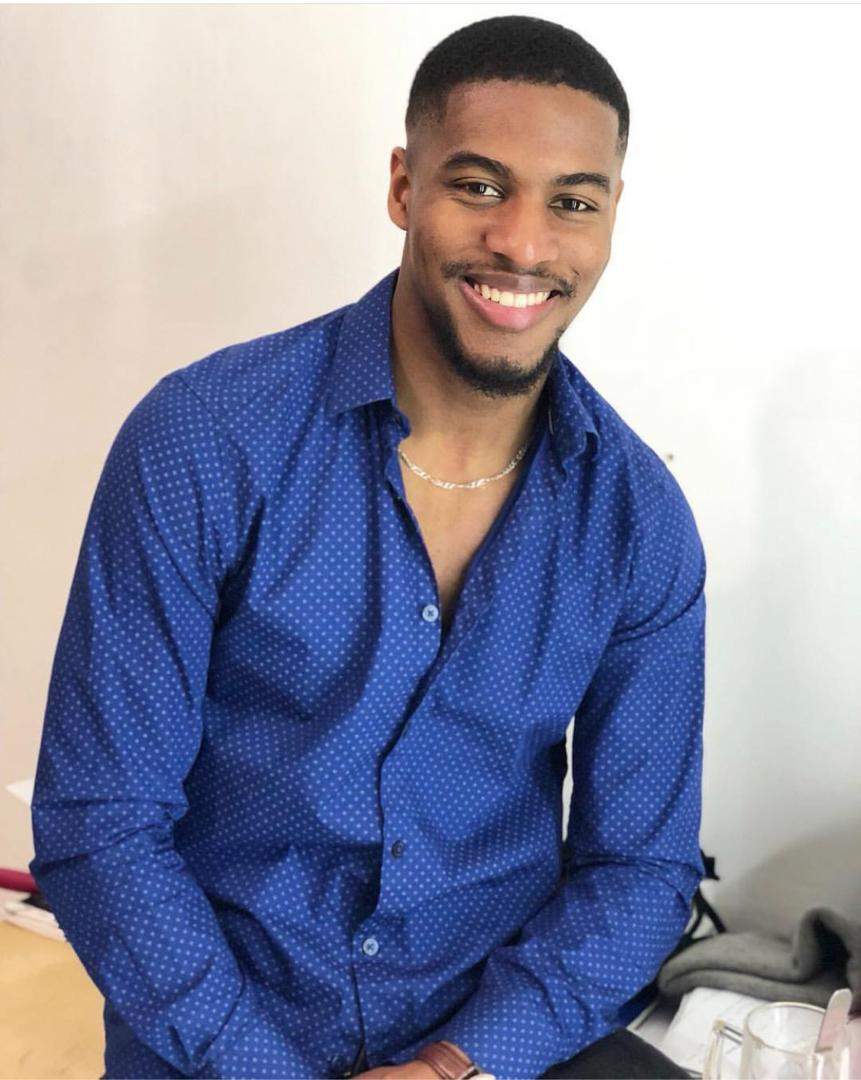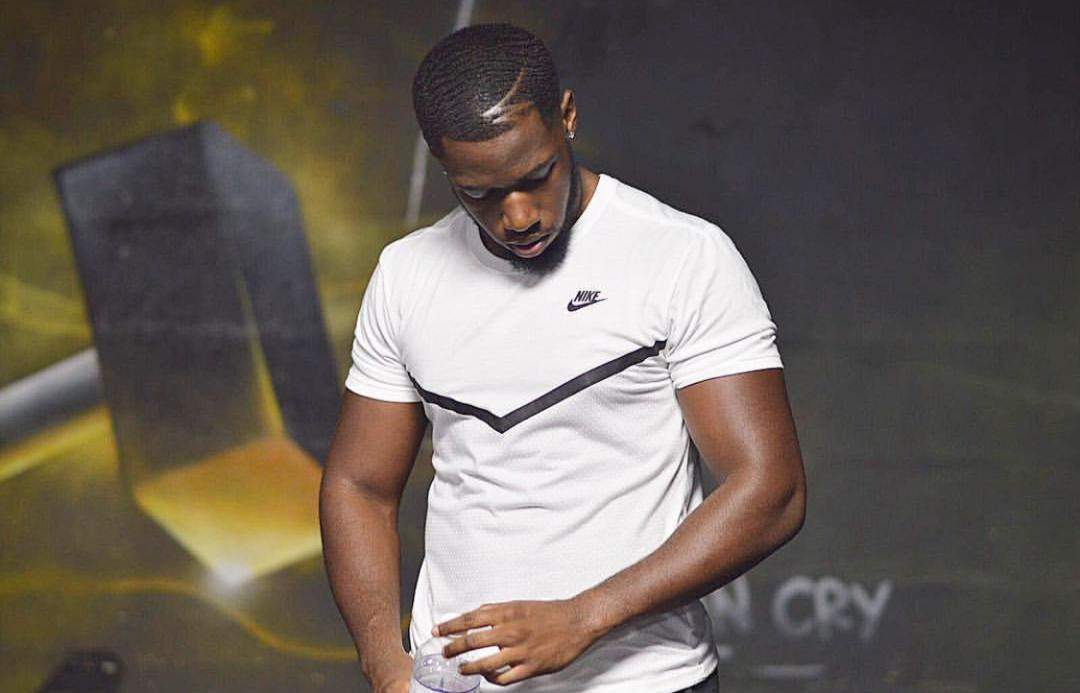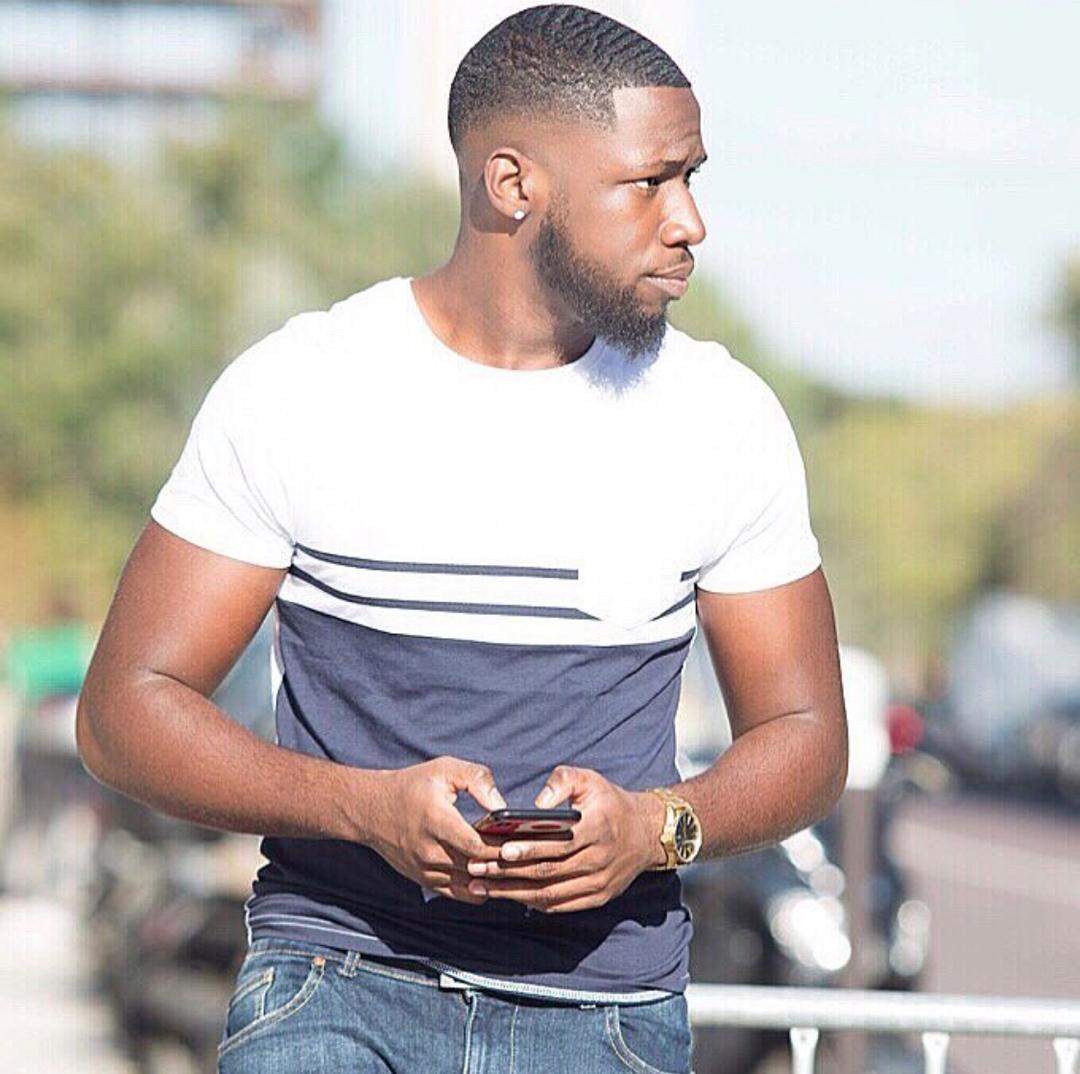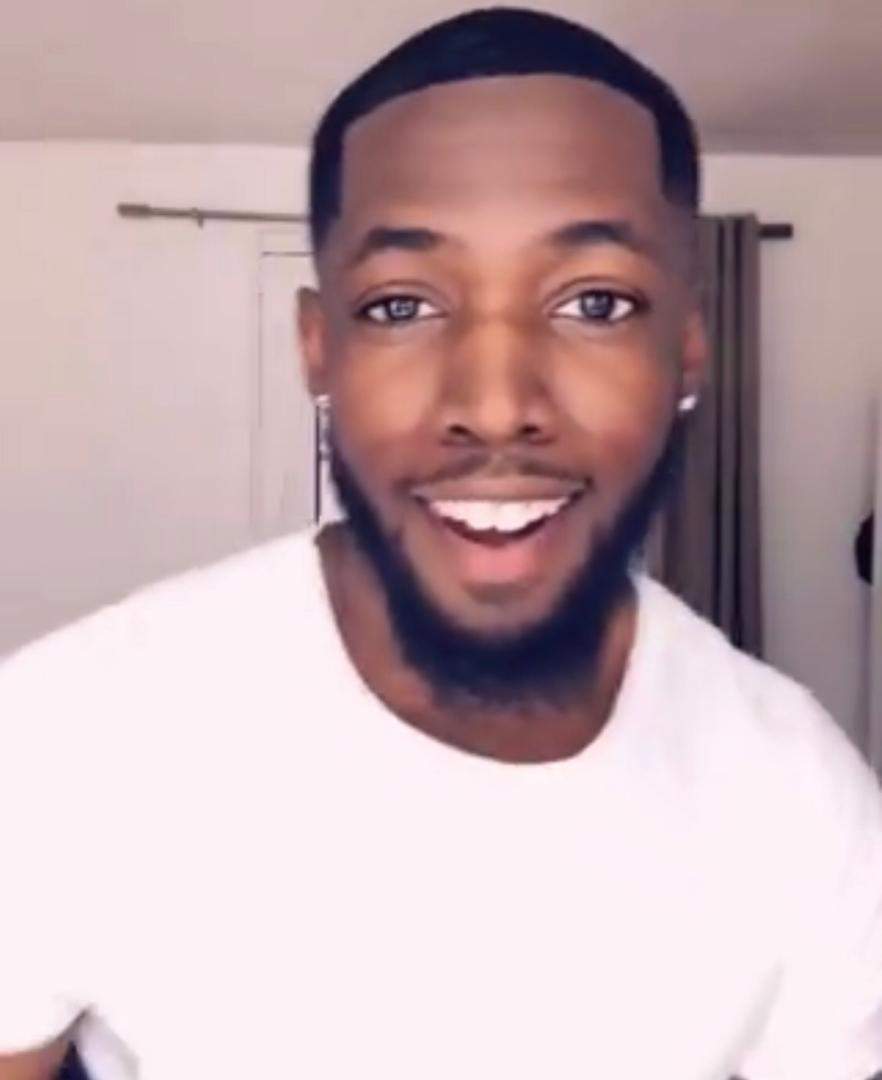 And if you're still yet to watch their viral below, do so below: