Abdulrahman, the son of Jigawa governor Mohammed Badaru, has finally tied the knot with his fiancée Affiya, today September 21.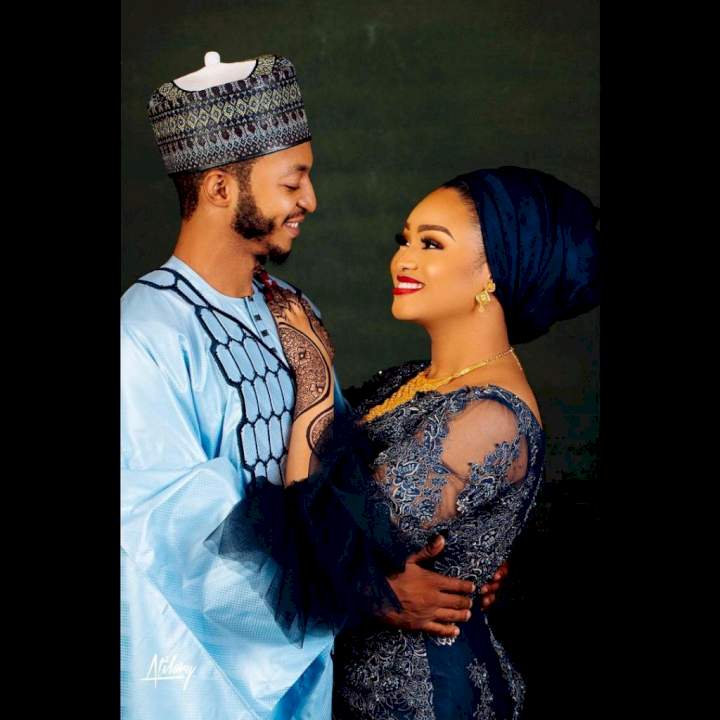 In a remarkable love story, the newlyweds met themselves on social media, where their journey to becoming husband and wife started.
According to a post shared online by their official photographer, the couple kicked off their romance after exchanging pleasantries on the photo and video sharing platform, Snapchat.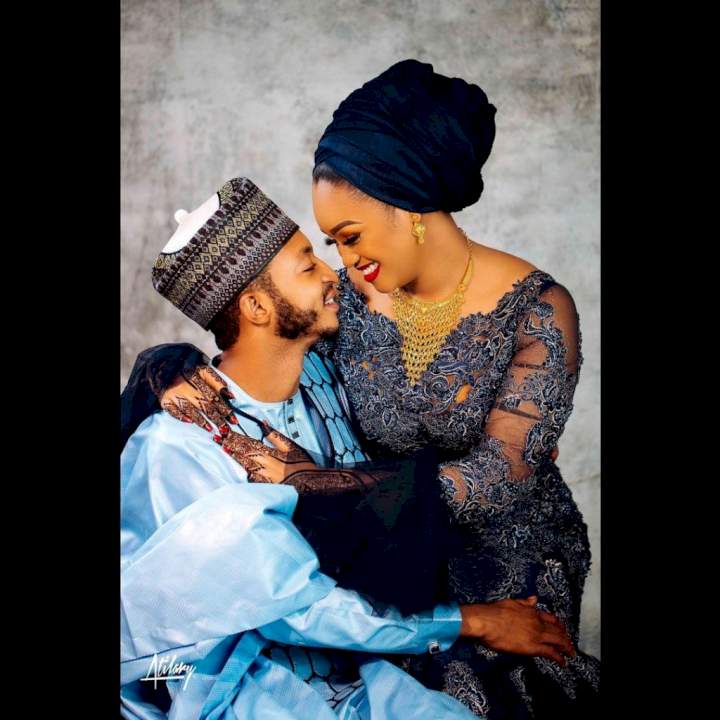 The post also stated that Abdulrahman Badaru had first came across a beautiful photo of Affiya which she shared on the app, and he then dropped a comment about how lovely she looked.
Indeed, that marked the start of their love journey up till their marriage today, Tuesday, September 21.
"who says social media relationship is a lie? It all started with Abdul going crazy after seeing her post on Snapchat. He replied with "cutie😻😻" . and that same day he said he as found his wife and today it's true ❤️❤️❤️," the post reads.
See the post below: