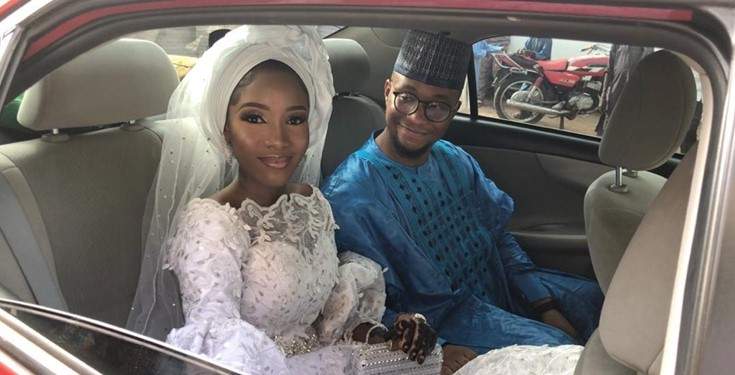 In the past, the stages of life included meeting in person, falling in love, getting married, and starting a family.
In modern times, people have adopted more liberal ways of finding love which includes dating apps and sliding into their crush's DMs.
A Twitter user with the handle @Aysha_Yayari has left her followers holding onto hope after detailing how she went from single to married woman.
Recalling their first meeting, she said her husband slid into her DM by 7am on a Saturday. She tweeted;
"About 18 months ago, this guy slid into my DM at 7am in the morning on a Saturday (like who even DMs girls that early in the morning, on a weekend.)
Now I'm married to this man and couldn't be happier. Alhamdulillah."
More Photos: