A US-based Nigerian fight attendant, Silverline Okoro, who has been with her girlfriend for almost four years, shared a video of them kissing passionately on Instagram.

The flight attendant, according to her Instagram page, seems to be an advocate for the LGBTQ community and she makes sure to publicize this on her page with videos and photos.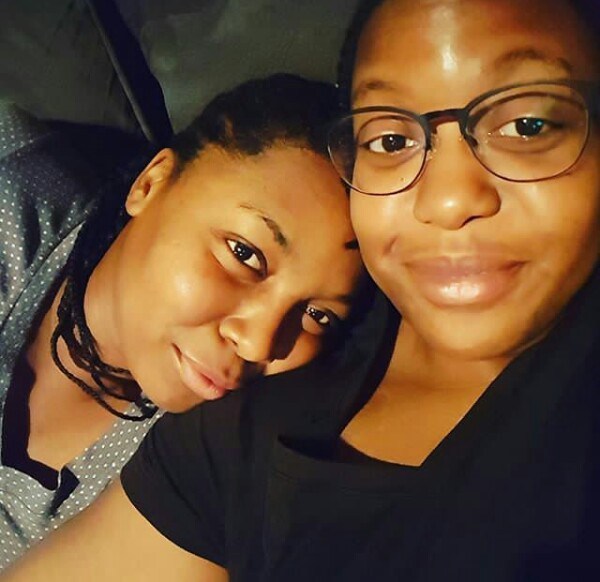 She proudly shows off her girlfriend on her page in a video as they both share a passionate kiss.

See photos + video below,