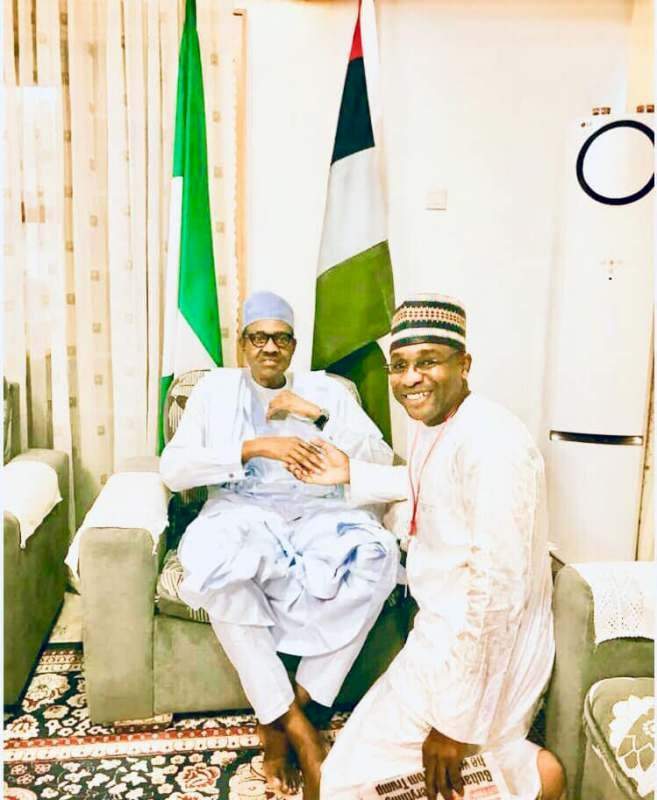 Supporter of President Muhammadu Buhari shares images of his damaged cars after being attacked for declaring undying love for the Buhari administration.
According to a Facebook user identified as Kabiru Ishaq Sa'id, he has been facing spiritual attacks for standing tall for the President of Nigeria, and now, he is faced with physical attacks.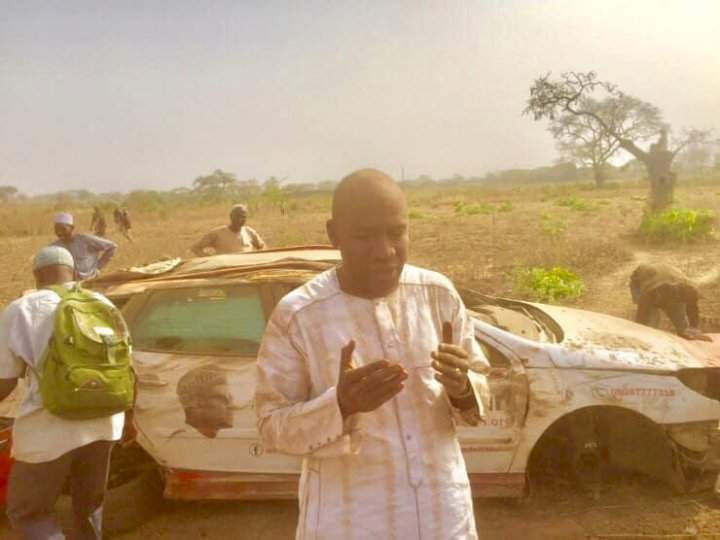 Sharing photos of his damaged property, he wrote;
"ON RECORD: They Attacked Me Physically And Spiritually. Did i die? ……… Capital NO!" I Said it Before Now And I'm Saying it Again And Again, That BUHARI IS AN UPRIGHT MAN THAT'S WHY I STICK TO HIM.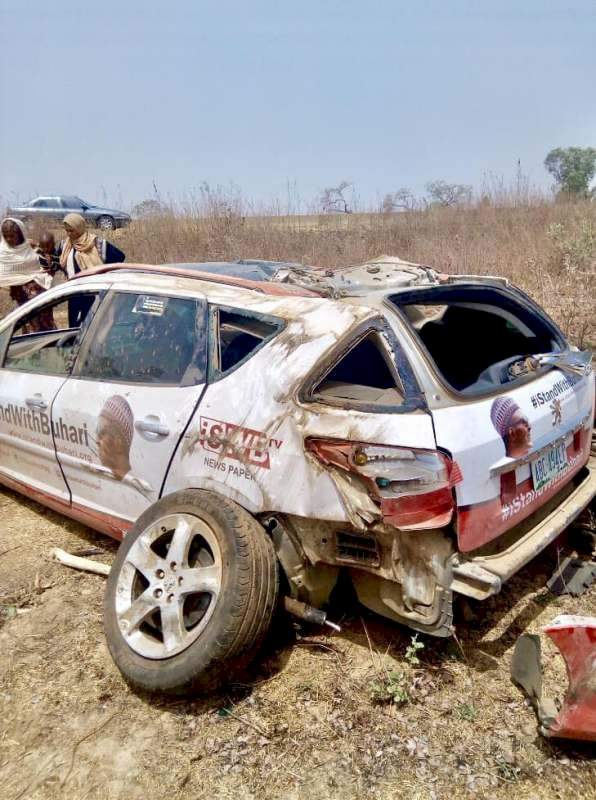 "My Only Sin I LOVE BABA UNCONDITIONALLY. If What Doesn't Kill Me Makes Me Stronger, I'd Say By Now I'm Pretty INDESTRUCTIBLE. Almighty, You're My Strength. Alhamdulillah."
See more photos below …