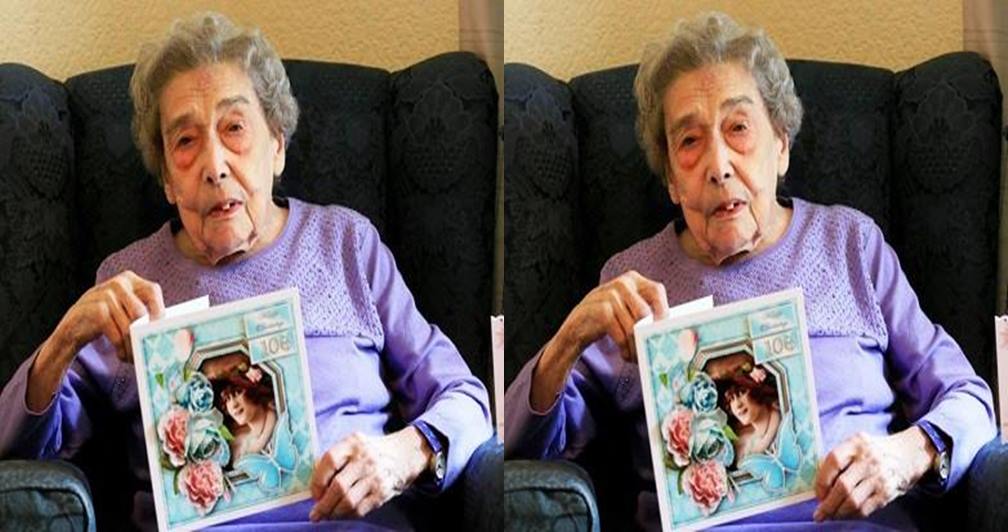 Madeline Dye has celebrated her 106th birthday revealing the shocking secret of her long life which she said it to avoid men.
According to The Sun, she has never even been on a date and reckons that's helped her avoid the "stresses" that come with relationships and marriage.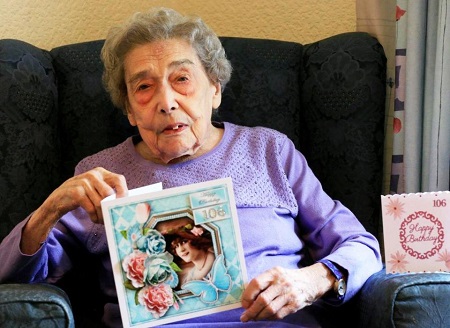 Madeline was born in Heeley, South Yorks, in 1912 - the year the Titanic sank - and never moved away.
The retired bookbinder lived alone until the age of 103 when a fall meant she had to move into a care home.
Up until then she regularly cooked herself steak and chops in dripping and kept herself busy around the house.
Madeline marked her 106th birthday with a family trip to Baslow, Derbyshire, and a party at her care home.
Her niece Diana Heaton, 80, said: "Whenever anyone asks her about her past romances or if she has a husband she says, 'I've never had one, that's why I'm this age. I've not had the stresses'.
"She's always had a great sense of humour."
Madeline's long life may also be down to walking miles to and from work each day. Her father Ernest died in World War One and she lived most of her life with her mum Mary.