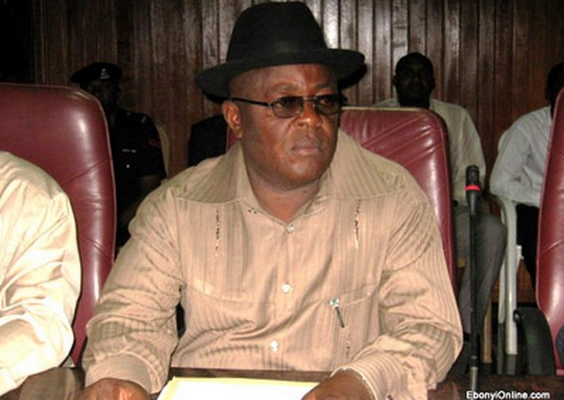 The Ebonyi State Governor, David Umahi, in Abakaliki on Monday said death penalty as punishment for kidnapping was the way to discourage people from the crime.
According to the Governor, who spoke during an anti-corruption summit held by the state government, with the theme 'Institutionalization of Good Governance for Sustainable Development' also said corruption accounts for the high rate of kidnapping across the country.
The summit was held in conjunction with the Independent Corrupt Practices and Other Related Offences Commission, ICPC, Anti-Corruption Academy of Nigeria, ACAN, and the Foundation for Transparency and Accountability, FTA.
The governor said;
"What these people do is worse than death, imagine kidnapping someone, blindfolding and chaining the person in one place for six months or more than that, it is worse than death and people who indulge in such deserve to be publicly executed to serve as deterrent to others."