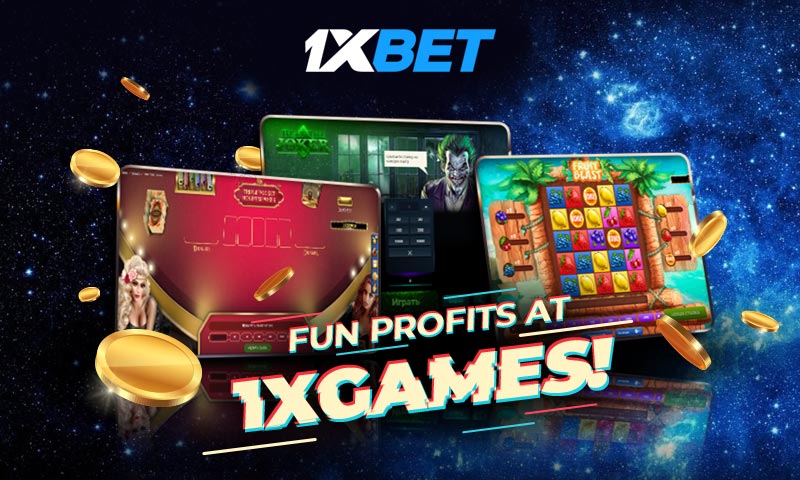 Nowadays players are interested in finding exclusive games to enjoy and have fun. Finding the same game titles at most online operators can become quite frustrating for experienced players. However, 1xBet proves once again that they're always focused on delivering custom-tailored services and solutions to their customers by rolling out more than 100 unique games available in the 1xGames section. Discover everything there is to know about the exclusive 1xGames and the multiple rewards they offer.
Enjoy Cashback Bonuses Only on 1xGames
Besides the ability to access over 100 unique games that are only available on 1xBet, the 1xGames category also comes with an exciting cashback bonus system and other amazing rewards. On top of the wins you score by playing the games, you can choose two favorite 1xGames titles and you will receive a guaranteed 3% cashback bonus for the amounts wagered on then. And if you think this is as good as playing online games can get, that's not where the good news end. One game is randomly chosen by 1xBet and it will offer a 5% cashback for an even more rewarding experience.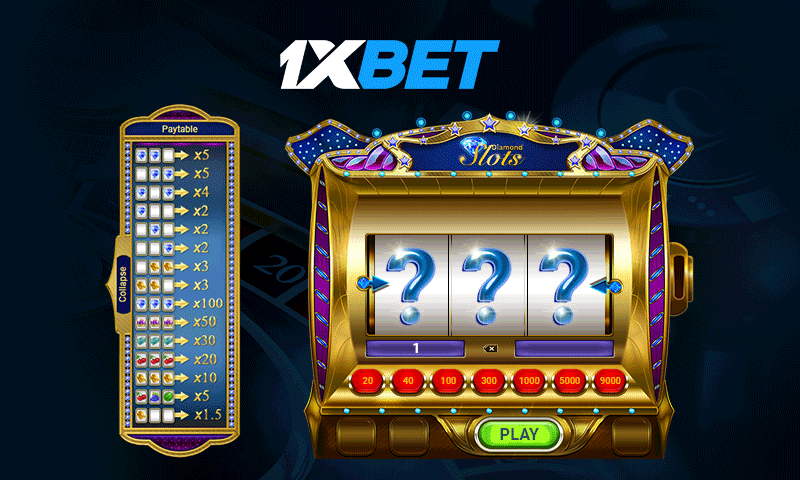 Jackpots and Tournaments for a Complete Experience
The winning possibilities when playing the 1xGames are even further increased by a series of tournaments and jackpots to make your winning chances go sky-high. The Daily Tournament section gives you the unique opportunity to accumulate points of the bets you place on the 1xGames. Finish on top of the list every day for amazing rewards, like top-notch smartphones from Samsung and many other surprises like spins at the Lucky Wheel. 
If you're a bigger fan of a good jackpot, 1xGames offers that as well! You won't have to hunt a jackpot for too long because the jackpots are offered hourly, daily, weekly, and monthly. This means that on top of the wins generated by the games, the cashback bonus, and the daily tournaments, you also have a good chance of hitting one of the jackpots. What more can you ask from 1xGames?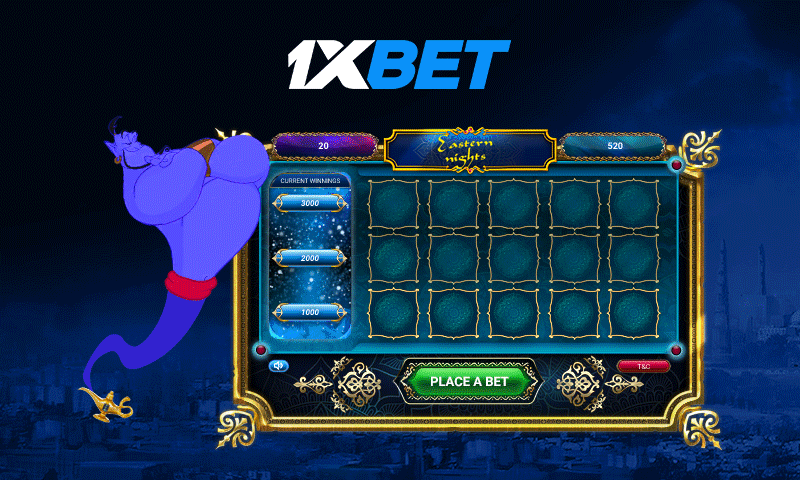 For even greater winning chances, we've put together the most popular 1xGames that you can enjoy right away. Of course, all the over 100 titles are entertaining and appealing in their own way, however, these two enjoy a bit more popular right now. 
Fruit Blast
Take your daily fruit portion and enjoy exceptional wins with Fruit Blast. This awesome 1xGame is similar to a slot machine, however, it also has some features that are unique. You place your bet and click on "New Bet" for the symbols to shuffle on the reels. Then, you will have to click on the combinations of 3 or more matching fruit symbols in a row - horizontally or vertically. Once you click the three consecutive symbols, these will disappear, and new ones will appear in their place. When you complete a set of 3 or more matching fruit symbols, you also complete the bar allocated to each type of fruit. When you do so, the odds for that specific fruit is multiplied according to how many times you filled the meter. 
Beat the Joker
Are you ready to go head to head against the Joker? Doing so will reward you with a fun experience and the possibility to win great rewards. This 1xGame is played with 4 suits and a total of 40 cards - from 5 to Ace. You can play with any chosen number of cards between 2 and 6. After choosing the number of cards you want to play and you also placed your bet, one card is dealt to the joker and the others are dealt to you. Any card in your hand that is higher than the joker, wins double the stake placed on it.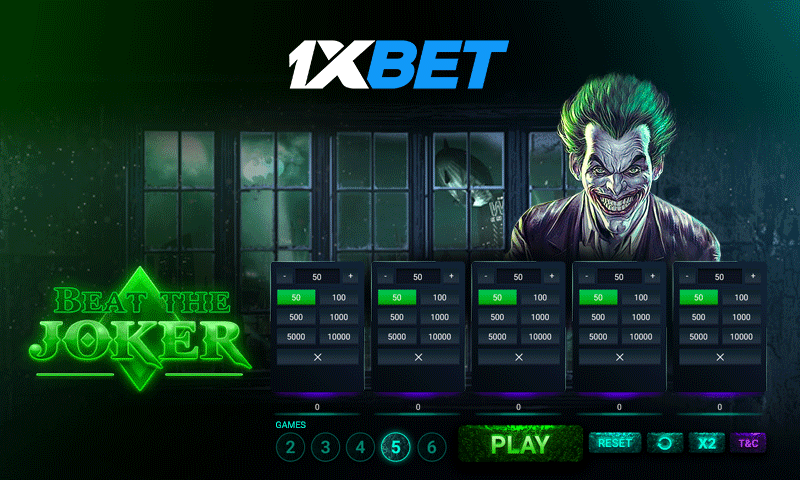 The complete offer of over 100 1xGames made available by 1xBet to its customers, covers all the popular game types and themes. Choose the ones that look most appealing to you and get a guaranteed cashback bonus, take part in daily tournaments, or grab land an amazing jackpot. All these perks for creating an account at 1xBet right now and enjoying the 1xGames!