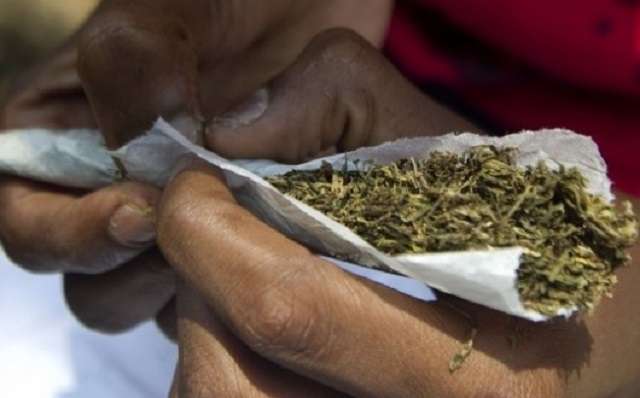 A man killed his friend after both of them had a disagreement while smoked Indian hemp in Sabin Kaura, a suburb of Bauchi state.

The incident led to the halt of economic activities as friends of the dead man protested his killing.

According to Daily Post, the friends of the deceased blocked roads, stopped vehicles from moving and almost tried to lynch a motorbike rider, after burying him at the Yelwa Christian cemetery.

Confirming the incident, the spokesman of the Bauchi state police, DSP Datti Kamal Abubakar said that anyone found guilty will be dealt with.

The Bauchi police spokesman also said that security operatives have been dispatched to the area.Hopeless Nigerian youths

The increase in the intake of drugs among youths has recently been brought to the fore, following the documentary on codeine abuse by the British Broadcasting Corporation (BBC).


According to Senator Shehu Sani, most Nigerian youths take to drug abuse because of the harsh economic environment.

Sani said that the greatest problem is not codeine, but the socio-economic terrain that has made Nigerian youths hopeless.

The Federal Government announced a ban on codeine on May 1, 2018, few days after the BBC interview.

Meanwhile, former President of Nigeria, Olusegun Obasanjo has called for the decriminalization of marijuana in the country.