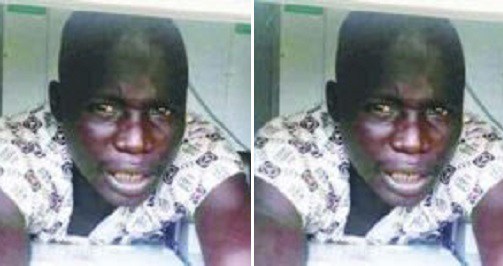 A 22-year-old man, identified as Usman Jubril, who claims to be a farmer, has been arrested for allegedly vandalizing a solar energy system installed in Government College, Ajara, Badagry, Lagos State.
The father of two was apprehended by operatives of the Nigeria Security and Civil Defence Corps after he slept off at the scene of the crime.
The man who revealed that he is an indigene of Maiduguri, Borno State, said he had gone to have fun on the premises of the school on September 2, after selling his goods and so he acted under the influence of alcohol.
He said;
"I am a farmer and live in Ipokia, Ogun State. I took cassava and corn to Badagry, but I didn't make enough sales. I took the goods to Seme, where I sold everything. I came back to Badagry in the evening to have fun.
"I bought three bottles of gin and went with them to the school to watch a football match. I drank everything and took 500ml tramadol.
In drunken stupor, I threw a stone at the glass housing the solar system and it broke. I went inside the facility and slept off.
"I smoke Indian hemp, but that was the first time I would take alcohol. It was the drink that affected my faculty. I didn't even know how I got to their (NSCDC) custody."