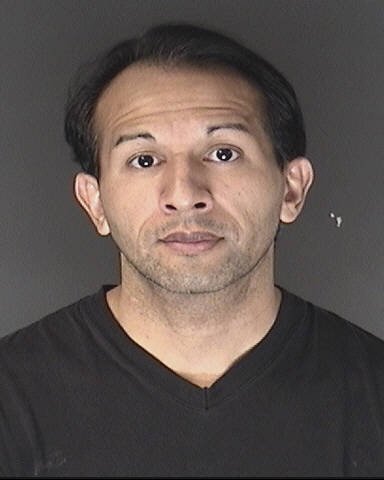 Carlos Quijada-Lara, an American landlord has been convicted after he was caught on camera having s*x in his tenant's bed before he wiped his p*nis on a wedding dress.

According to Metro UK, the man's tenants identified as Logan Pierce and Mikaela DiGiulio, who paid $1,100 a month to stay in his flat, had set up a motion-detection camera in their bedroom.

Carlos Quijada-Lara activated the camera when he entered the room with another man, sending an alert to Logan's phone.

He then checked his live video feed saw them having s*x on their bed.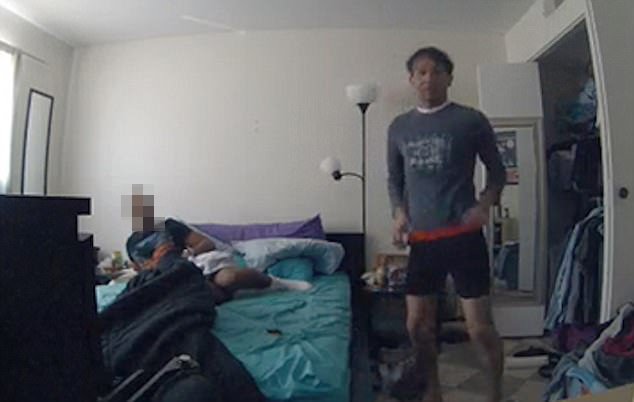 He said they engaged in oral and anal sex for around six minutes before footage showed Quijada-Lara's partner wipe his penis on their wedding dress.

The couple had only got married eight months earlier in March 2016, according to the Smoking Gun.

Mr Quijada-Lara entered into a plea deal with the Colorado Springs Police Department.

The landlord pleaded guilty to a trespassing charge for the November incident and is due to be sentenced on September 22.

The couple have now moved out of the flat.