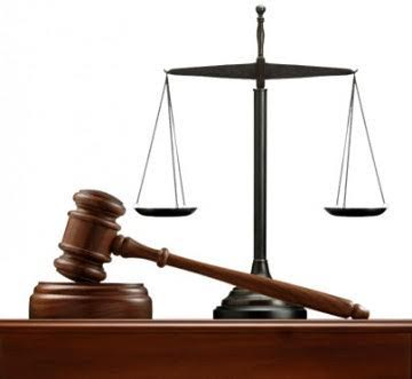 A man accused of sexually assaulting and impregnating an 11-year-old girl claims she raped him when he was asleep.
Justin Armstrong of Springfield, Massachusetts, USA, is accused of abusing the girl for 18 months before she informed one of her mother's friends.
The 38-year-old man was arrested after tests showed the teenager was four months pregnant.

The pregnancy has been aborted to save the girl form serious complications and a DNA examination was carried out on the foetal tissue.
Defense lawyer, Anna-Marie Puryear, said the outcome would help prepare a stronger case against the Armstrong.
The defendant has voluntarily submitted a DNA sample and is cooperating with police, Puryear added.
Prosecutors at Springfield District Court said Armstrong repeatedly told the victim not to tell anyone what was going on.
Assistant District Attorney Jill O'Connor said "when the defendant was told the youngster was pregnant, he claimed she may have 'raped' him while he slept".
Judge Robert Murphy set bail at $50,000, according to Republican newspaper.
Armstrong will appear in court again on August 24.