Nollywood actor, Uchemba Williams has gifted a widow whose house was in ruins a furnished apartment.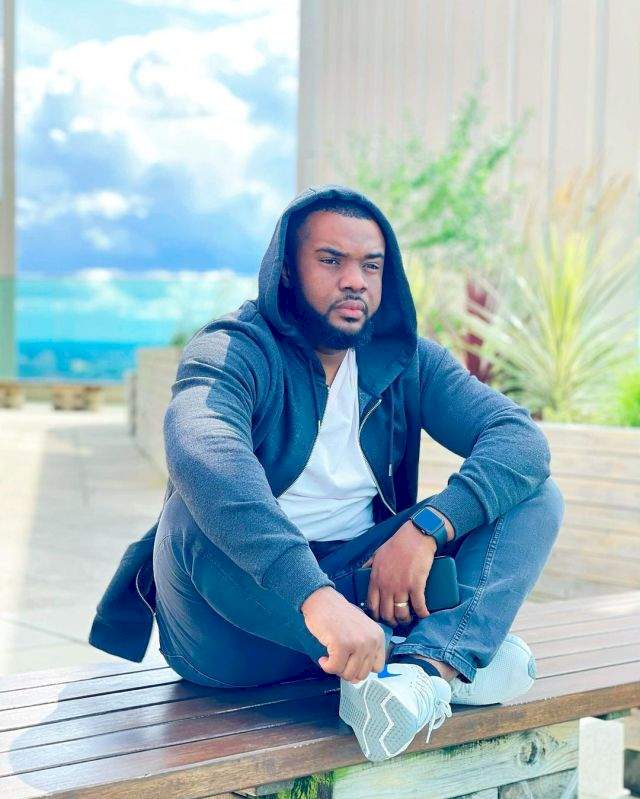 According to him, the woman lost her husband 21 years ago and has been living in an uncompleted building which is the only inheritance from her husband.
He further revealed that when it rains, the house gets flooded and she falls sick due to cold.
In the video shared on his Instagram, Ucheamba foundation helped to rebuild and furnished the building in her stead.
Here's what he wrote;
"This widow has been living in an incomplete building for the fast 21 with her kids. When it rains waters floods their home and thereby always making her sick.
I wanted to move them out but she said the building is the only thing her husband left for them. So we decided to rebuild and furnish the house for her . I want to thank each and everyone that helped us to complete this project, may the windows of heaven open for you in every area of your life🙏🏾🙏🏾🙏🏾 one done many more to go."