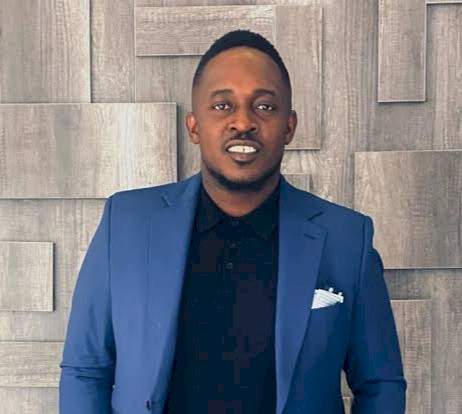 MI Abaga has lamented the state of the police stations in Nigeria.
The rapper said he spent two hours in a police station on Tuesday night, August 24.
He found fault with the "working conditions" and "mental conditioning" at the station. He also complained about the dilapidation.
He added that "we have work to do as a country."