Billionaire blogger, Linda Ikeji splash millions of naira on herself to acquire three designer bags worth over thirty million naira.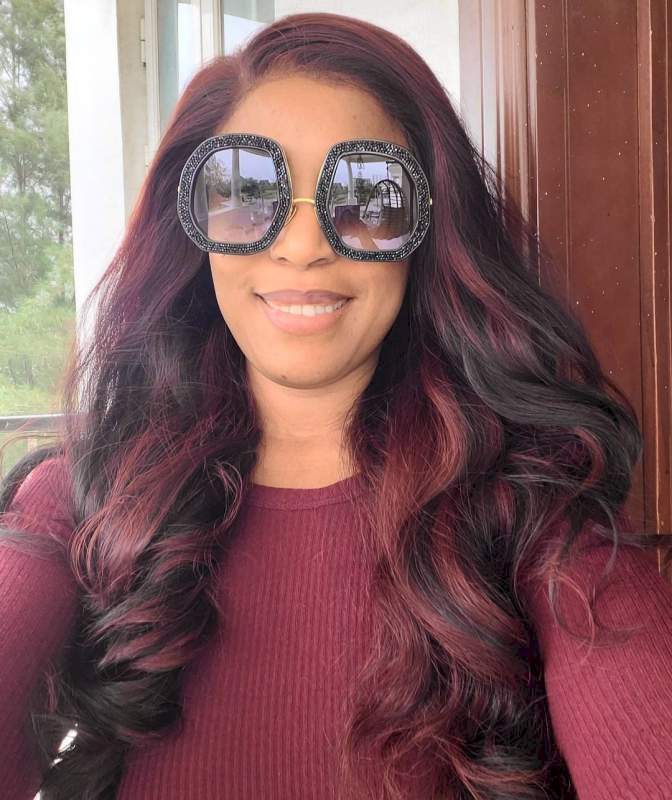 The businesswoman who is known to always spoil herself with the best of fashion acquired three Hermes Birkin feather factor bags worth $26,000 (according to farfetch.com), which is a rough estimate of N10M.
Taking to Instagram to flaunt her other collection, Linda Ikeji wrote;
"Been spoiling myself lately! 🤪😅. Thanks to the amazing @mdbluxury for sourcing these beautiful bags for me. And thanks to @lauraikeji for the connect. She said you need more #Hermès bags so I went and bought 3! For now! 😉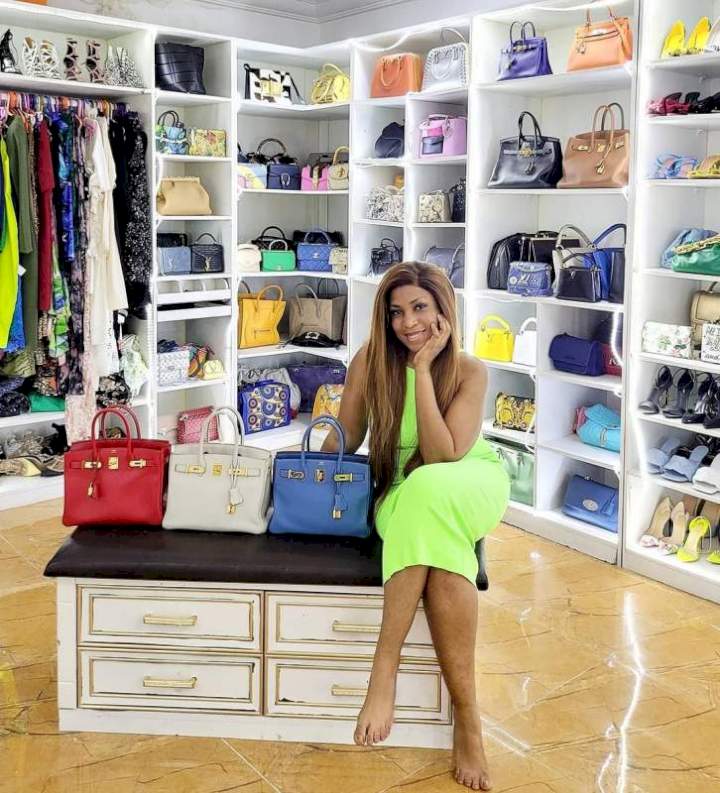 Once again ladies, these are some of the joys of having your own money. This luxury life, you can give it to yourself! You truly can! 😘"