Reality star, Ka3na Jones has called on her fans to surprise her on her birthday the way the fans of other reality stars surprised them on their own birthday.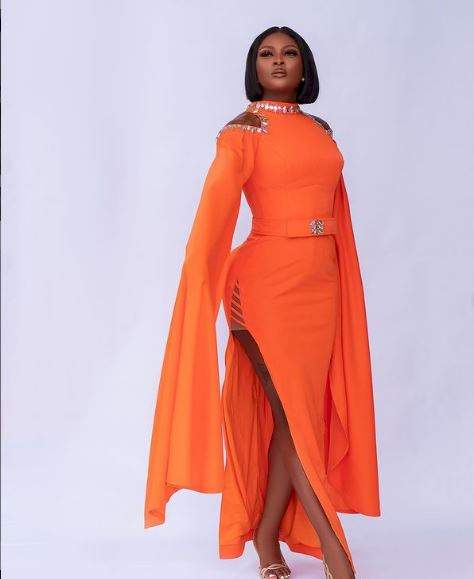 The mother of one took to her official Twitter handle to beckon on her fans (BOSSNATION) to emulate the footsteps of other fans by surprising her with either a car or house gift on her birthday.
Ka3na who disclosed that her birthday comes up in 10 days time, presented the message as a reminder to all her fans.
She wrote:
"BOSSNATION (how many times did I call you guys) see what your mates are doing oh.... Cars and Houses ohhh
10DAYS TO MY BIRTHDAY SURPRISE ME OH"