A popular anonymous blog on Instagram has alleged that celebrity crossdresser Bobrisky did not leave the country as claimed for surgery.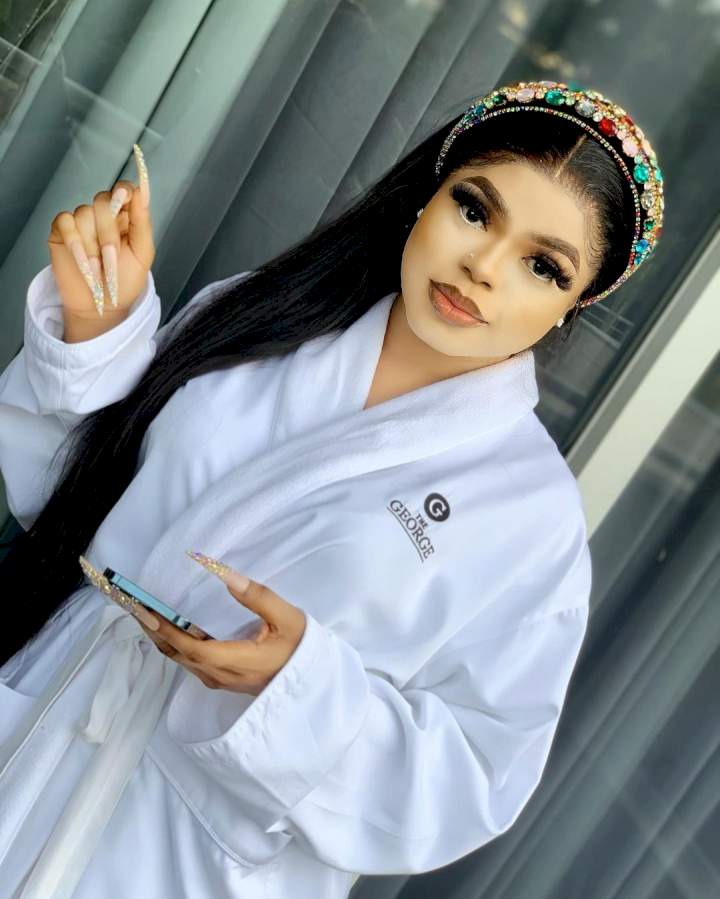 Bob who had relayed the information that he's traveling out of the country for an alleged surgery to get his dream banging body has been dragged for lying.
Gistbloggers took to their platform to announce that Bob is in Nigeria and his skin has deteriorated. Although the doctors are asking him to postpone the surgery for two months because of the level of skin damage, Bob has refused.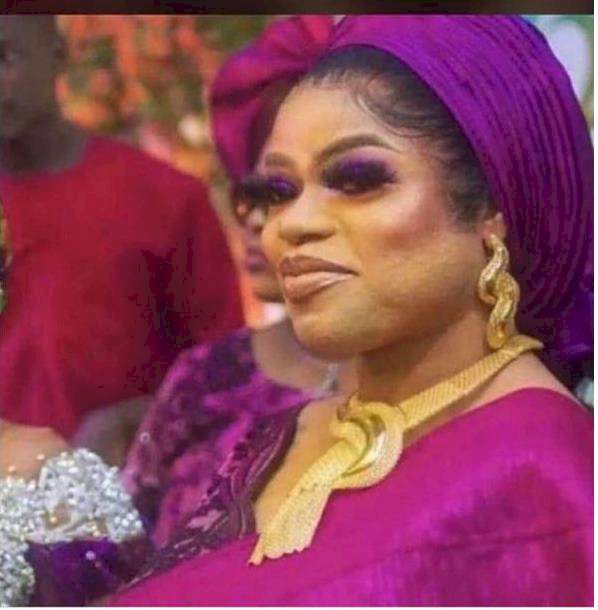 Here's what Gist bloggers wrote;
"Why all these Una yeyebrity dey lie?Why??
Information reaching the VAWULENCE HEADQUARTERS states that Idris Okuneye Aka Bobirisky no comot for Lagos o to do any surgery,Na Lekki baba Dey but I will withheld the name of the hospital make I no cause gobe🤣🤣🤣
Bobrisky dey lekki for here as I Dey talk like this like this 🤣🤣🤣🤣
It was revealed that,After checking and running test on him, Bobrisky was told to wait for 2months because his skin damage is 85 percent and that is a big risk. Bobo say no he wants it in 2months and signed all the necessary documents that no one should be held responsible if he dies.THE MATTER NA IF I DIE I DIE🤣🤣🤣🤣This Doctor is a very popular doctor,all of Una sabi the doctor but me I no go call name sha make i no spoil the doctor work🤣🤣I come in peace,Igi Ewedu oni wo pawa o,Dr Anu knife no go touch us o"