Controversial activist, Charly Boy Oputa advises on the need to take one step at a time as desperation for marriage leads simply to disaster.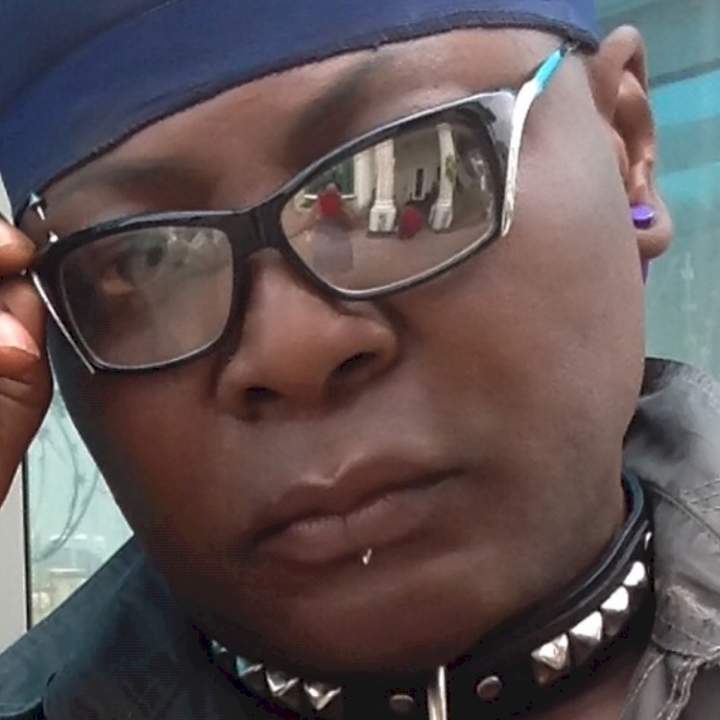 According to the self-acclaimed Area Fada, life is not what it used to be as many roaming the street is full of the demonic embryo looking for where to settle and give birth to destruction.
Adding to his point, Charly Boy stated that the desperation for marriage will lead most people to meet these homewreckers whom he referred to as 'devil's cousin.'
In his words;
"When u are too desperate about marriage, the devil will package one of his cousins for you. Be careful."
He added: "Many demons are roaming the streets now. Take your time ooo."