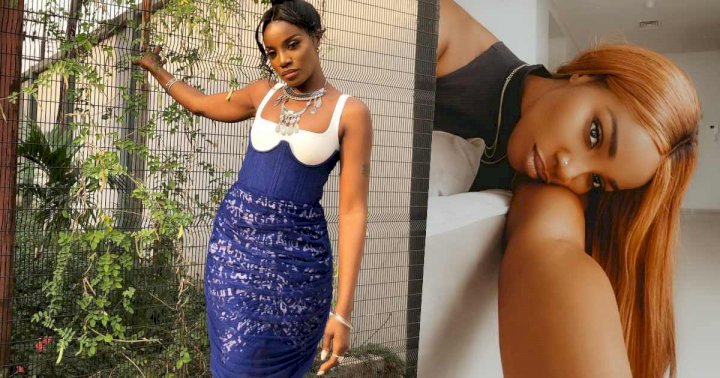 Popular songstress, Deborah Oluwaseyi Joshua, better known as Seyi Shay affirms that one of her reason for not taking photos with male fans is to avoid rumours of an affair.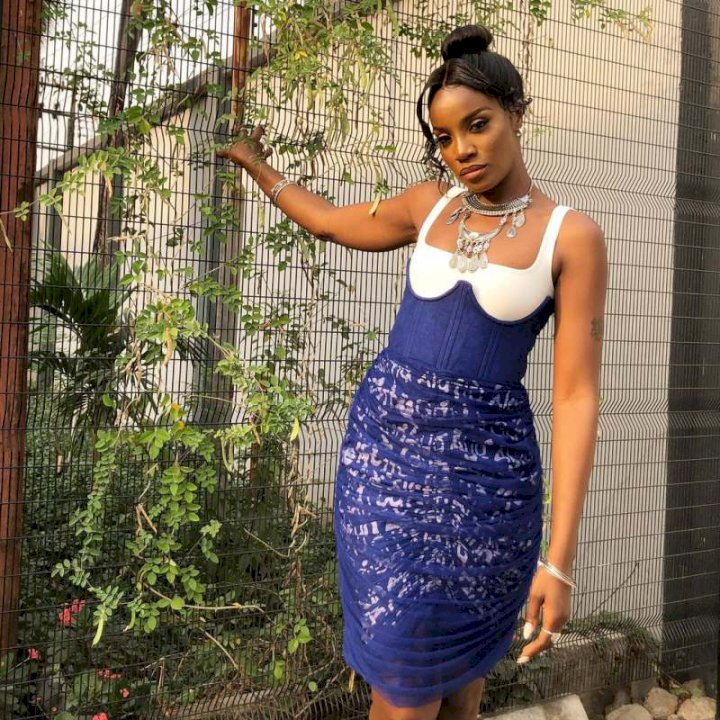 According to Seyi Shay who is one of the judges of the 2021 Nigerian Idol show, being a pretty woman and a celebrity comes with many propagandas as photos with male fans or colleagues could be easily misunderstood as a relationship.
She made this is a series of tweets on Twitter where she wrote;
"People talk so much about 'pretty privilege' but always forget to talk about some of the mess you deal with when you're 'pretty'. Ask your pretty friends and sisters. #Pempe.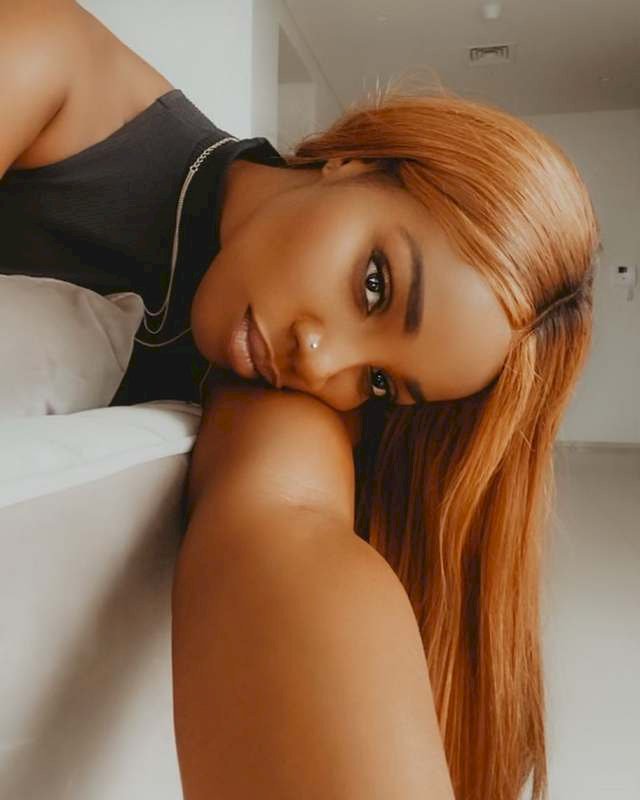 "Should I start mentioning the names of guys who at one point said they slept with Seyi Shay when I've never met them in my life? They want to associate with a hot girl so bad at the expense of anything. Insecurity of fuck-boy-rism? #Pempe."
"I've taught myself not to pose with random guys ('fans') or some famous male figures because what usually follows is rumours that we're dating. To my hot girls dem, We move!! #Pempe , every hot girls anthem, drops at Midnight."