Nigerians have dragged Leke Adeboye, son of Pastor Adeboye for allegedly failing to appreciate artist who made a painting of him and his father.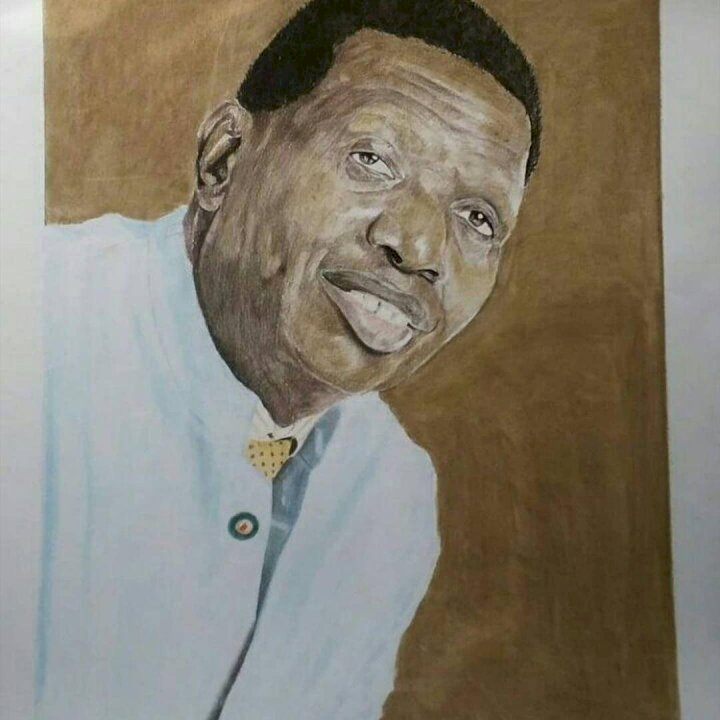 Leke shared photos of the painting on his Instagram page with caption;
"The issue I have with people painting, a picture you already have that is so well taken in a studio is, I ask myself what is the point. I already have a perfectly taken nice picture of the same thing you decided to draw.
Yes it's nice to draw but can we do an original not a copy of an original. Some of the copy self will now make you looks like you are eating mango or something is wrong with your ears or eyes. Please just leave the original picture alone. I AM NOT Impressed with copy drawings. God bless you as you do so."
See post and comments below;