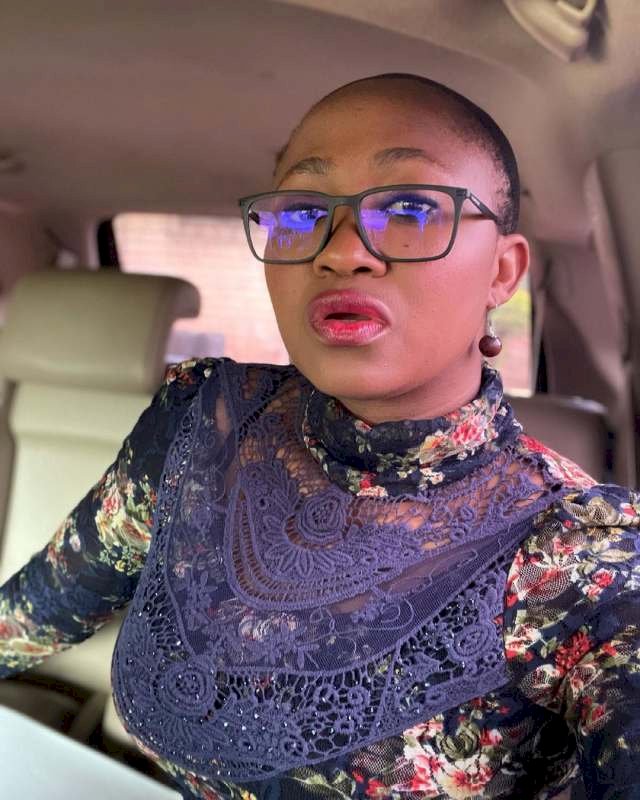 Mary Njoku, the wife of iROKO TV boss sparks a debate on how paying bills is the responsibility of the man rather than seeing it as a favour.
The businesswoman with three children further affirmed that it is an already signed deal that the man agreed to the moment he agrees to marry the woman.
Taking to Instagram, Mary Njoku encouraged men to continue holding their end of the bargain.
In her words;
"Dear African men You are not doing your wife, the mother of your kids a favor when you pay bills. Marriage and Parenting is partnership. You are merely holding up your end of the bargain. The greatest marriages are built on Teamwork. When it comes to marriage, the love shouldn't be blind. Marry a Team player."