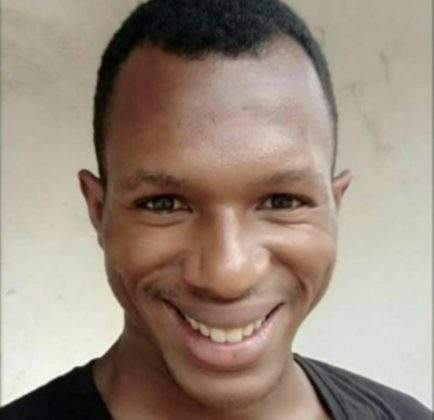 Nigerian singer, Davido has reacted after Twitter user, Daniel Regha advised him to stop showing off and inspire people with his way of life.
Daniel wrote;
"No disrespect Davido but normalise being in the public eye w!th¤ut flaunt!ng; A lot of people especially the youth tend to !ndulge in all crimina! acts out of desperati¤n cos of they try to emulate celebrity lifestyles. Live an exemplary life, st¤p the sh¤w¤ffs. No shades..."
"Celebrities are major pillars of society cos they're influential people; Millions of people across the globe emulate, respect & idolize them. This is why it's very important celebs educate & inspire people with their way of life, legacy etc. A celeb is an advocate for the people."
Checkout Davido's response below;