Nigerian comedian and Naval officer, Abdulgafar Abiola aka CuteAbiola, has been arrested by the Nigerian Navy for celebrating his birthday by posing in his official uniform on social media.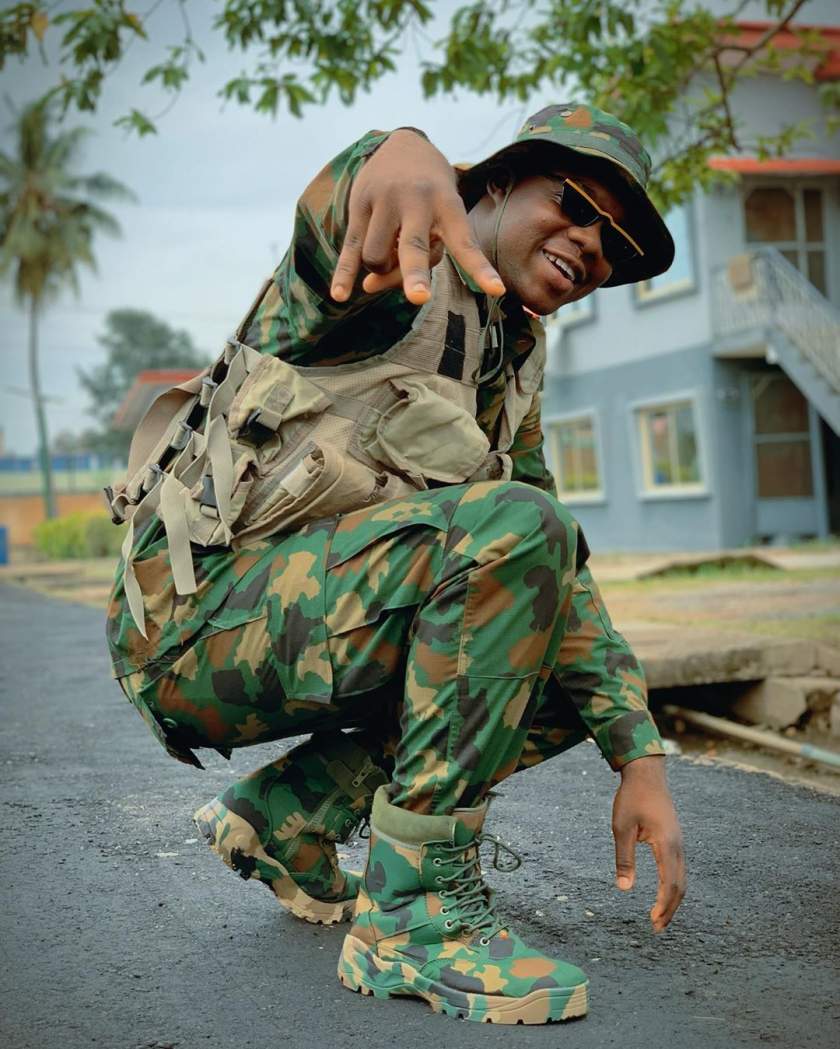 The popular Instagram comedian was arrested around 7pm on Wednesday, April, 29, 2020 in Lagos and is currently being held at a Naval facility in Apapa.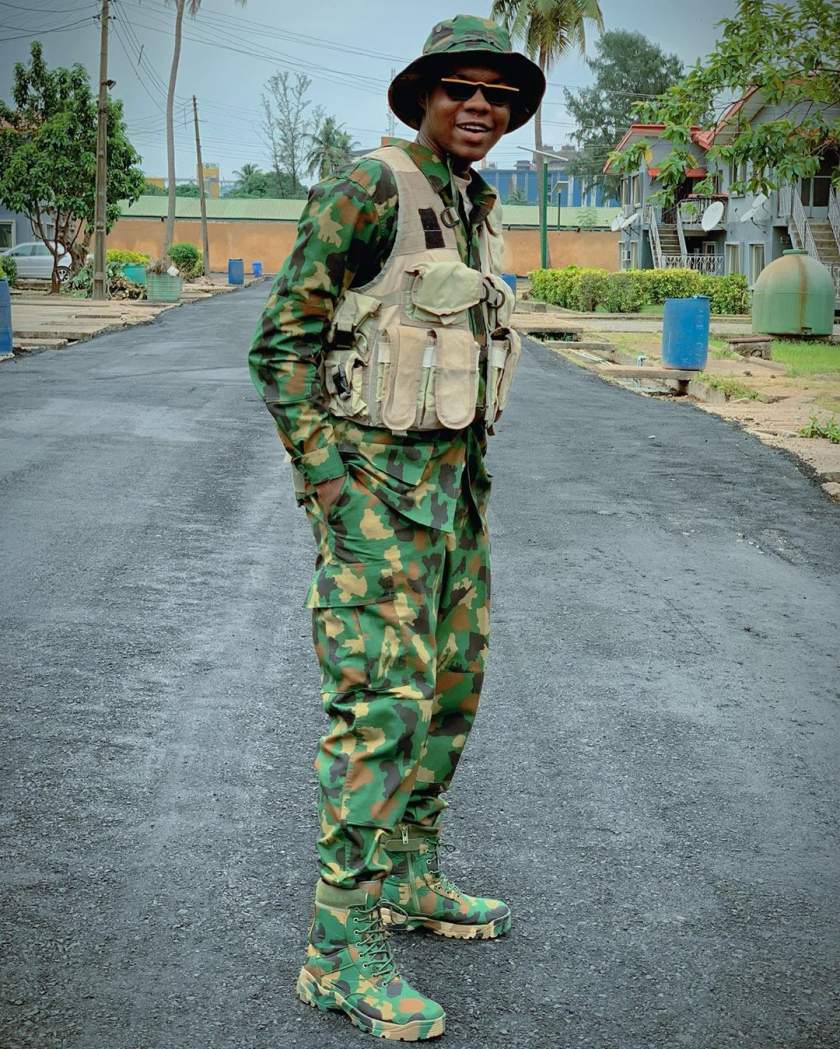 According to Instablog, he was arrested because his action isn't expected of an officer and it may be deemed punishable with a very lengthy detention or dismissal from service.
Below are the pictures that led to his subsequent arrest.