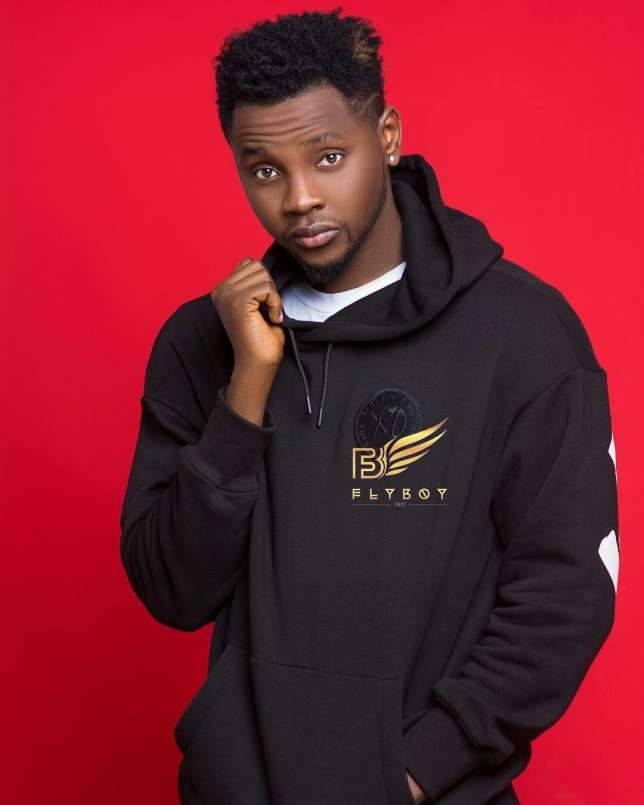 Kizz Daniel is a darling of many music lovers apparently because of his immense musical talent and good looks. The young man is known to be a good dresser who takes great care to look like the superstar he is.

The "Yeba" crooner is often seen riding his big cars and rocking awesome-looking clothes while moving in the company of other high-sounding names in the music industry.

However, before all this glitz and wealth, there was a time when Kizz Daniel was only a young man trying to pave a way for himself as a singer in Nigeria. The pop star has now shared a photo from that era of his life with his fans on social media.

Below is the throwback photo he shared: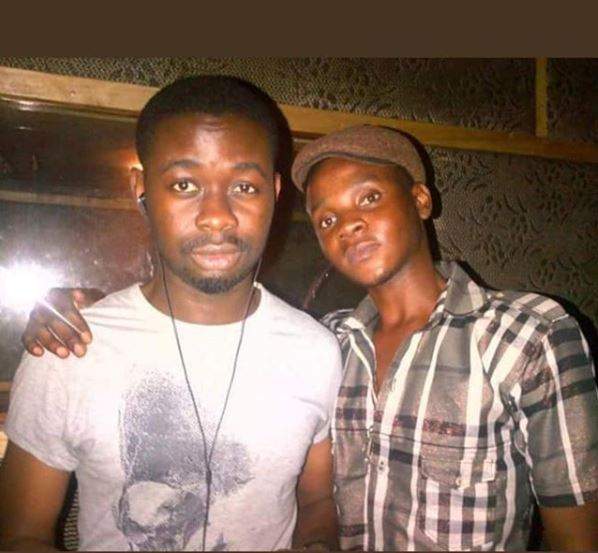 He captioned the photo thus: "Ladies, would you kizz this Daniel ?!

"#TBT 2011 : @only1sarz and VDG "