Nigerian comedienne, Helen Paul appears to be part of the league of celebrities using their platform to stand up for singer, Falz in his face off with some Muslim groups due his viral 'This is Nigeria' video.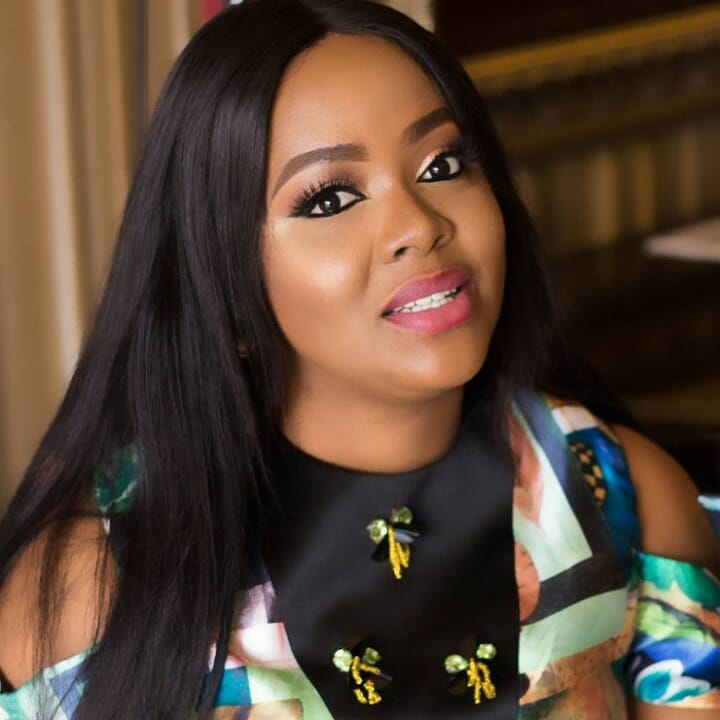 The comedienne who blasted a non-fan who came at her her for rocking a pink hijab in a viral comedy skit recently, this morning shared another video of herself rocking a green Hijab.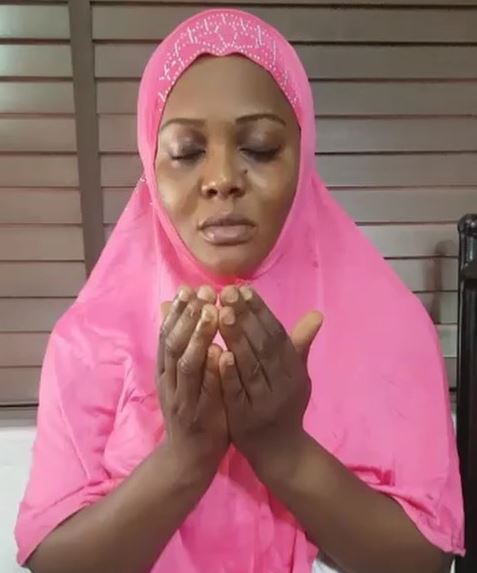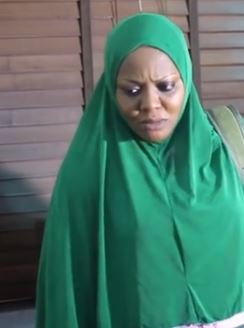 She wrote;
"I am an actor that uses costumes to depict a character. Hijab is a head covering. Hijab is not a religion. Islam is a religion of peace not of war #oneGod #peace #love #cantfightforGod #justbehappy #hatenot #byefornow or let's meet in court ??‍♀️??‍♀️??‍♀️??‍♀️???I mean tennis COURT ooooo . I am not feeling fine o.."