Veteran Nollywood actress, Geneveive Nnaji is one of the few Nigerian celebrities that have managed to their private life and family away from the media and general public.
Geneveive Nnaji has managed to keep her daughter and all photos of her from social media but many keep calling her younger sister, Ebuka her daughter.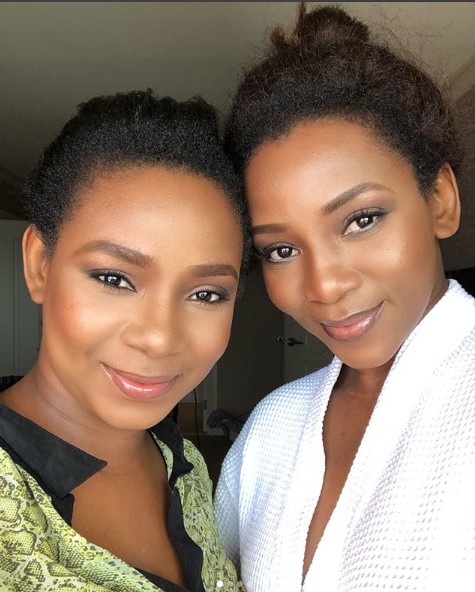 The screen diva wished Ebuka a happy birthday today, and a blog tagged a liar for calling her "sister" instead of "daughter".
Well, Ebuka is Genevieve Nnaji's younger sister who is also a makeup artist, and she got married in November 2016.. Her daughter is no where near her social media pages.