Nollywood actress Mary Remmy Njoku raised alarm on Instagram after she found dried small snake in a bag of crayfish she bought.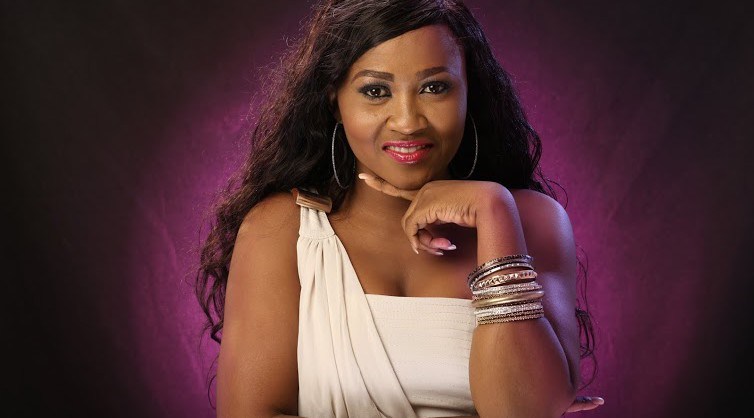 Mary Remmy, who is the wife of 'Iroko TV Boss' - Jason Njoku was surprised with the additional element she found in her dried fish package.
She shared the photo and wrote;
"Just found a dried snamke in the crayfish i bought. We are safe, not because of the absence of danger, but because of the presence of God! It is well"