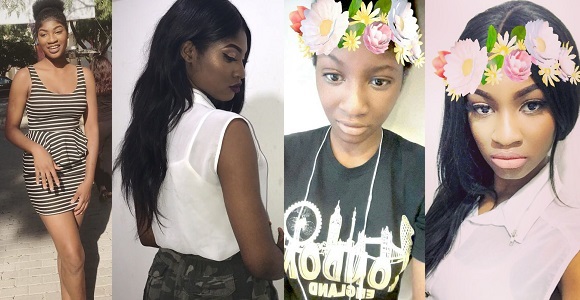 Delectable Actress, Omotola Jalade is celebrating her First Child, Princess Ekeinde who turned 21 today.

The actress wrote on Her page;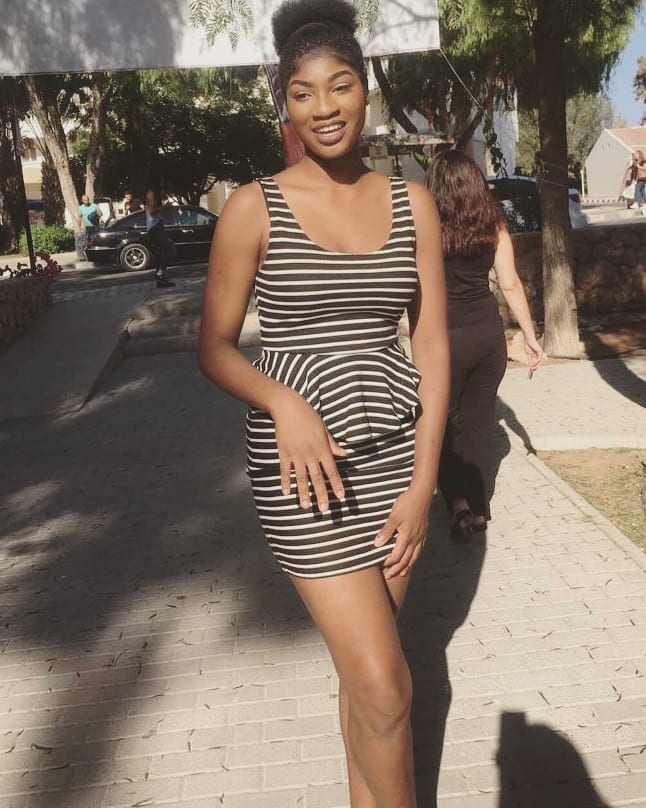 Happy Birthday Princess. @tolar_ek My first Fruit. I've been holding my phone almost feeling like whatever I write of you will Never truly be enough. Even now it feels like so.

Where do I start? You came and everyone in the Hospital said "she's special" BIG brown eyes, and a Big mouth that was either screaming in a heartwrenching manner or smilling So Big it took your breathe away.

You're still so Special. The kindest Girl I know... You're secure, happy, God fearing and constantly aiming , you are Special.

In my first Album , I wrote and sang about My Baby girl , I meant every word. You're me. A more improved version .

I love you Princess, continue to be as Hospitable, Understanding yet strong . You are Truly Special.

May God contunue to watch Over you and Bless you Richly. #Stronggirl #Greatheart #MyBabygirl #HappybirthdayPrincess ???????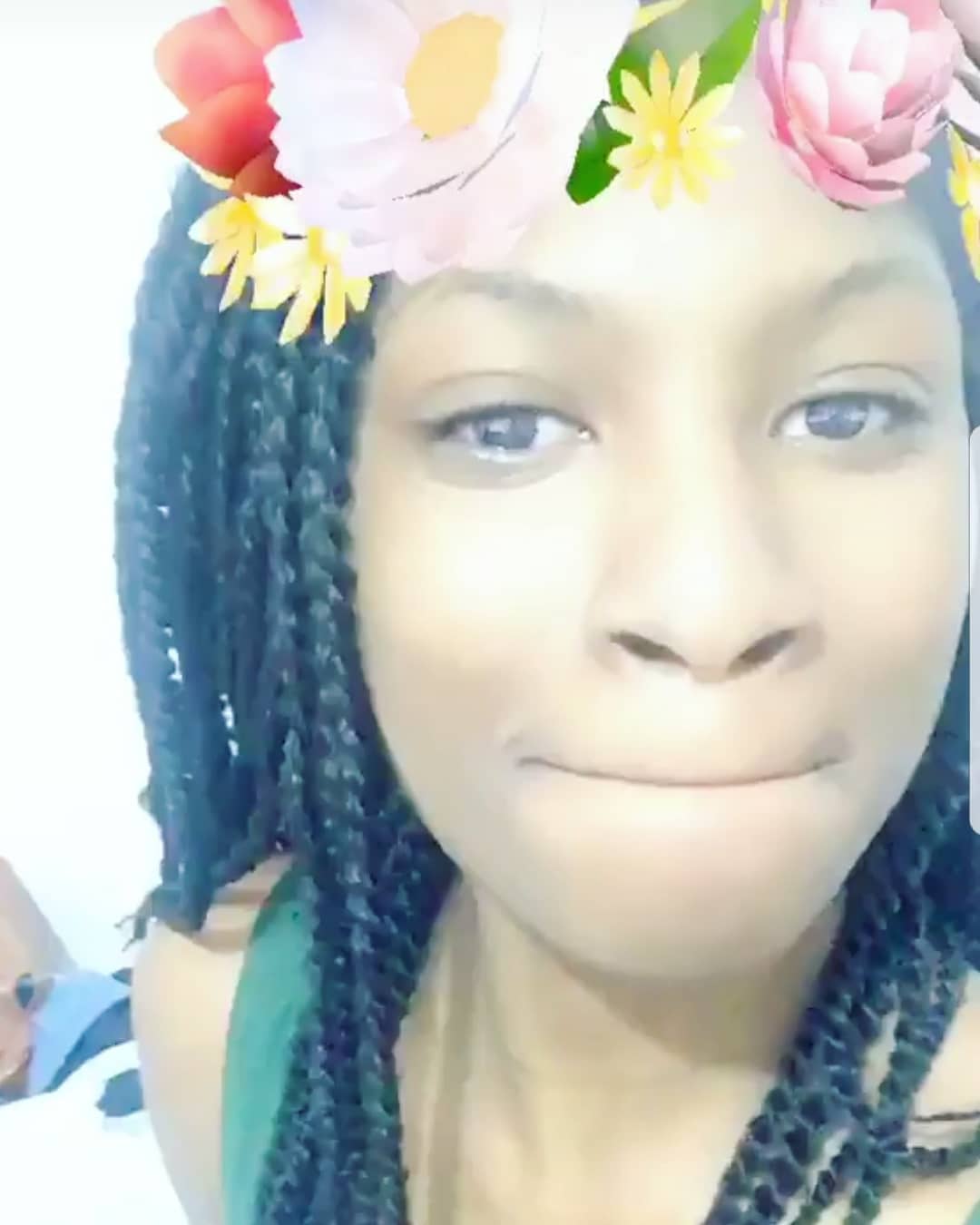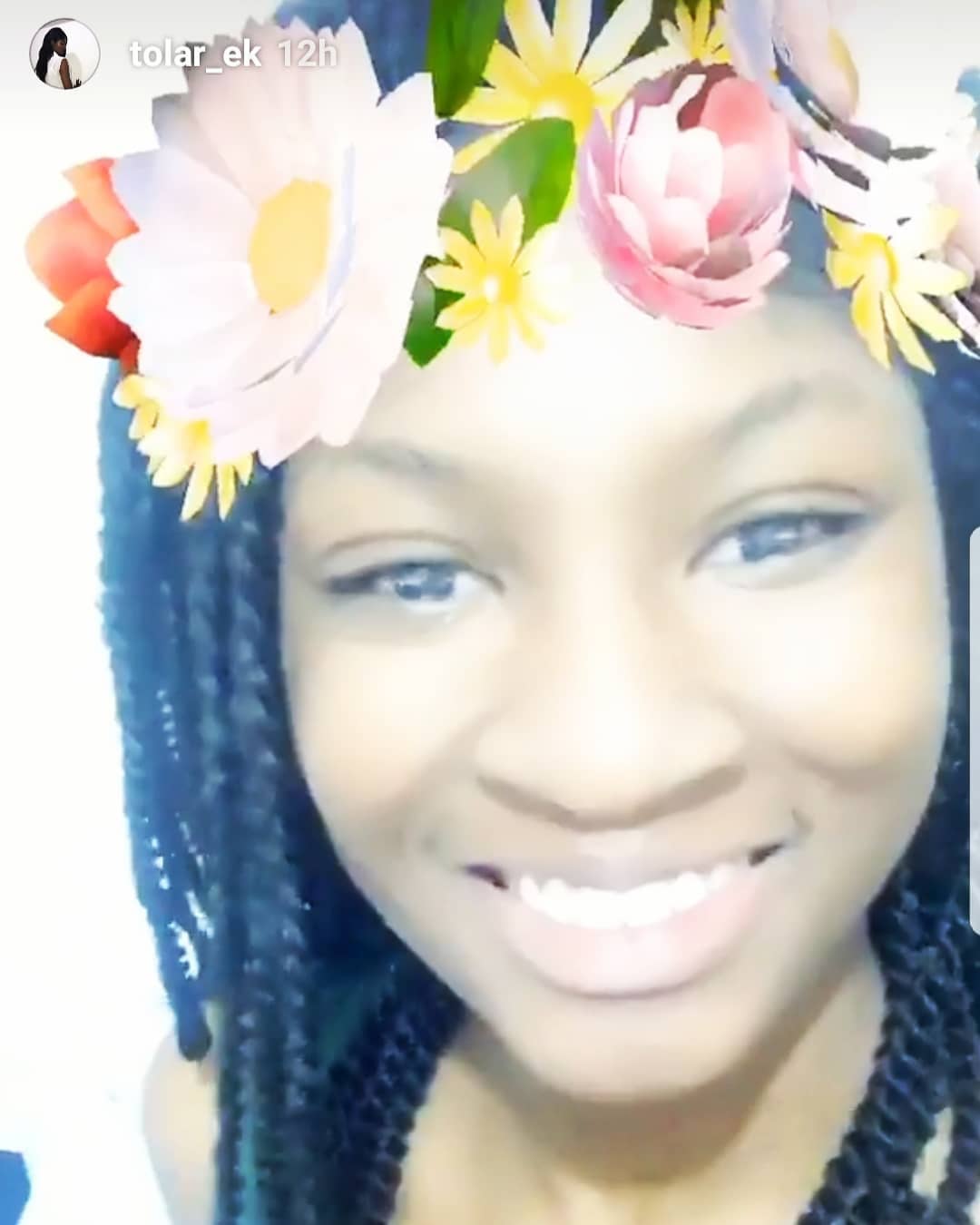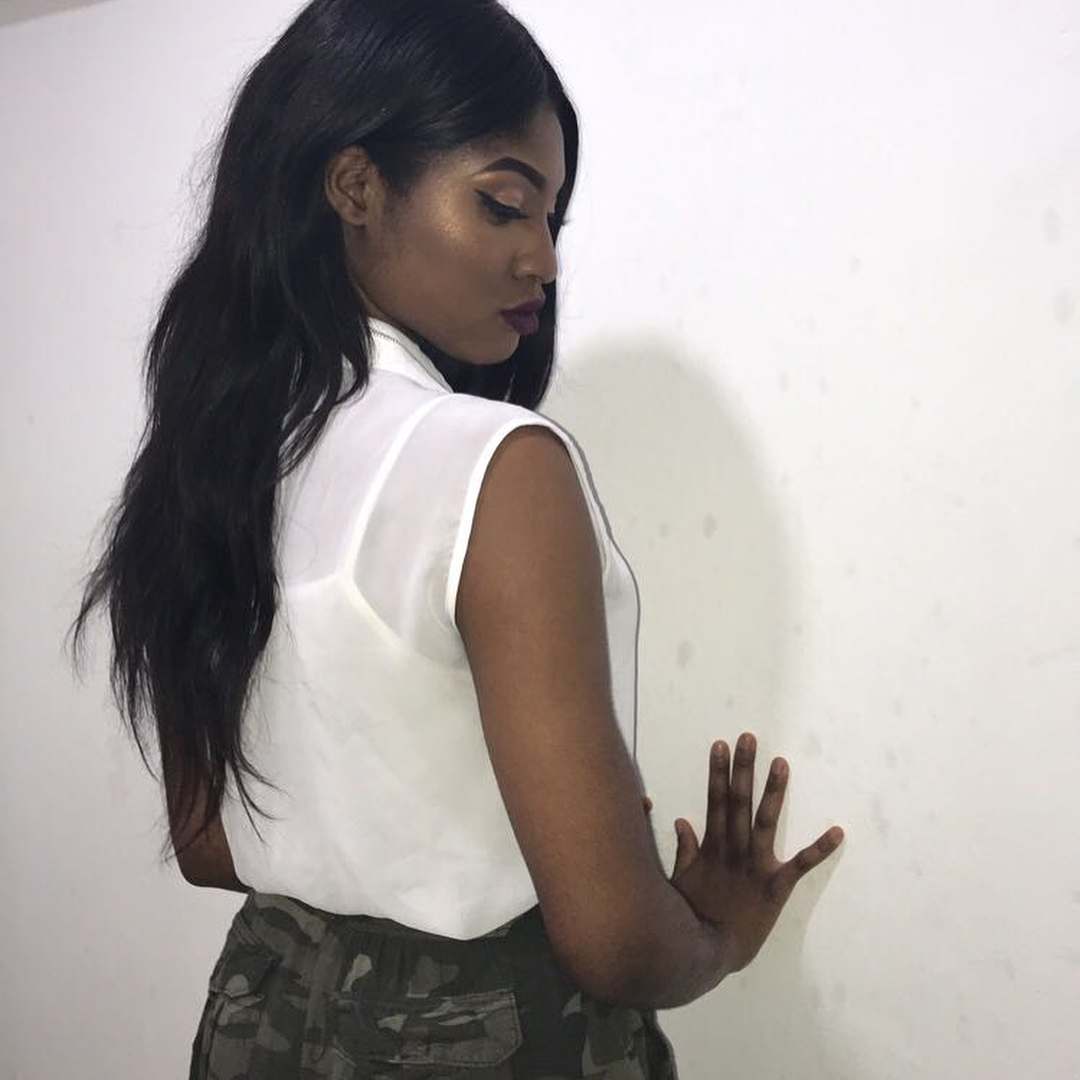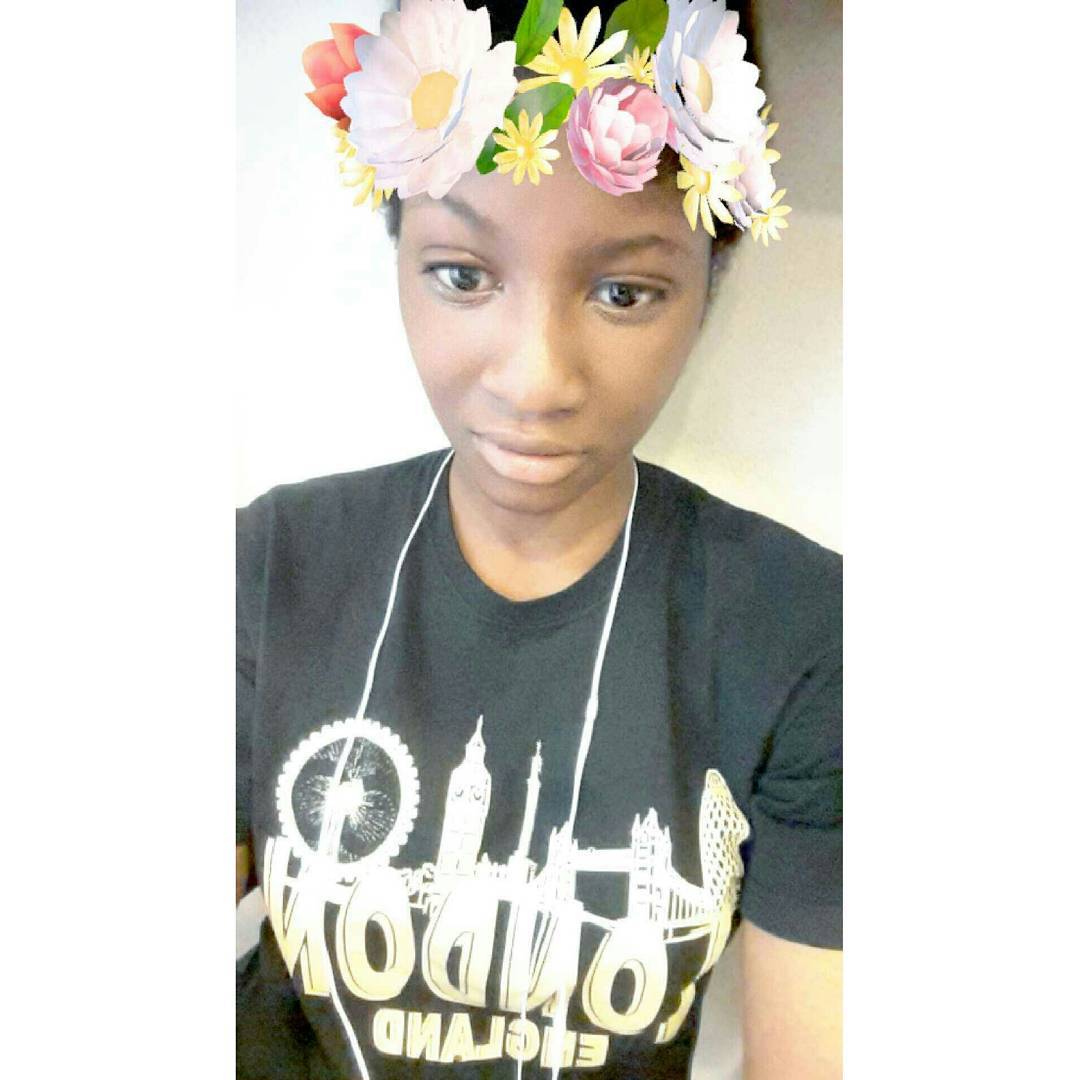 Meanwhile, Omotola in a chat with The Sun has opened up on the challenges in playing sex roles as a married woman.

The thespian said she doesn't like watching herself on the screen, especially some raunchy scenes.

Omotola, a mother of four told The Sun that so long as it is acting; she is ready to take up any role just to make her fans happy.

She said, "Sometimes you can tell while watching a movie that a couple doesn't have chemistry. It is not something you can force. Some actors are very good at acting it. But sometimes, when it has to do with love, relationship, it' is not easy to play.

"When you want to act like you love the person, there are some natural acts and gesticulations that you can't force. But if you are a well-trained actor, you would not find that difficult.

"There are some little tricks to these things that some actors don't know. You can make it happen and look real too, especially in love and sex scenes.

"When I wasn't even that confident, I starred in a movie called The Prostitute, which was released 22 years ago. If I didn't die then, is it now? I am ready for them. I don't even like watching myself on screen. If I do, I will feel like burning inside and might even start crying because I criticise myself a lot. Sometimes, I pity those watching especially when I poorly do a sex scene. I would be like 'what was that for?'

"It can kill the whole movie when it's poorly done. For me, if a sex scene is not going to be well done, then why do it in the first place? If you must kiss, you should be able to kiss well; make it professional."

She specifically saluted her husband, Captain Ekehinde, whom she said has been very supportive.

Her words, "So far, my husband and I have over 20 plus acres of land in Badagry. He has his for his 'Aquatic Jungle Entertainment' and I have mine for the film village. We have started with the first phase, which will have a cinema and other attractions. It is in its early stages, but surely, we are making progress."