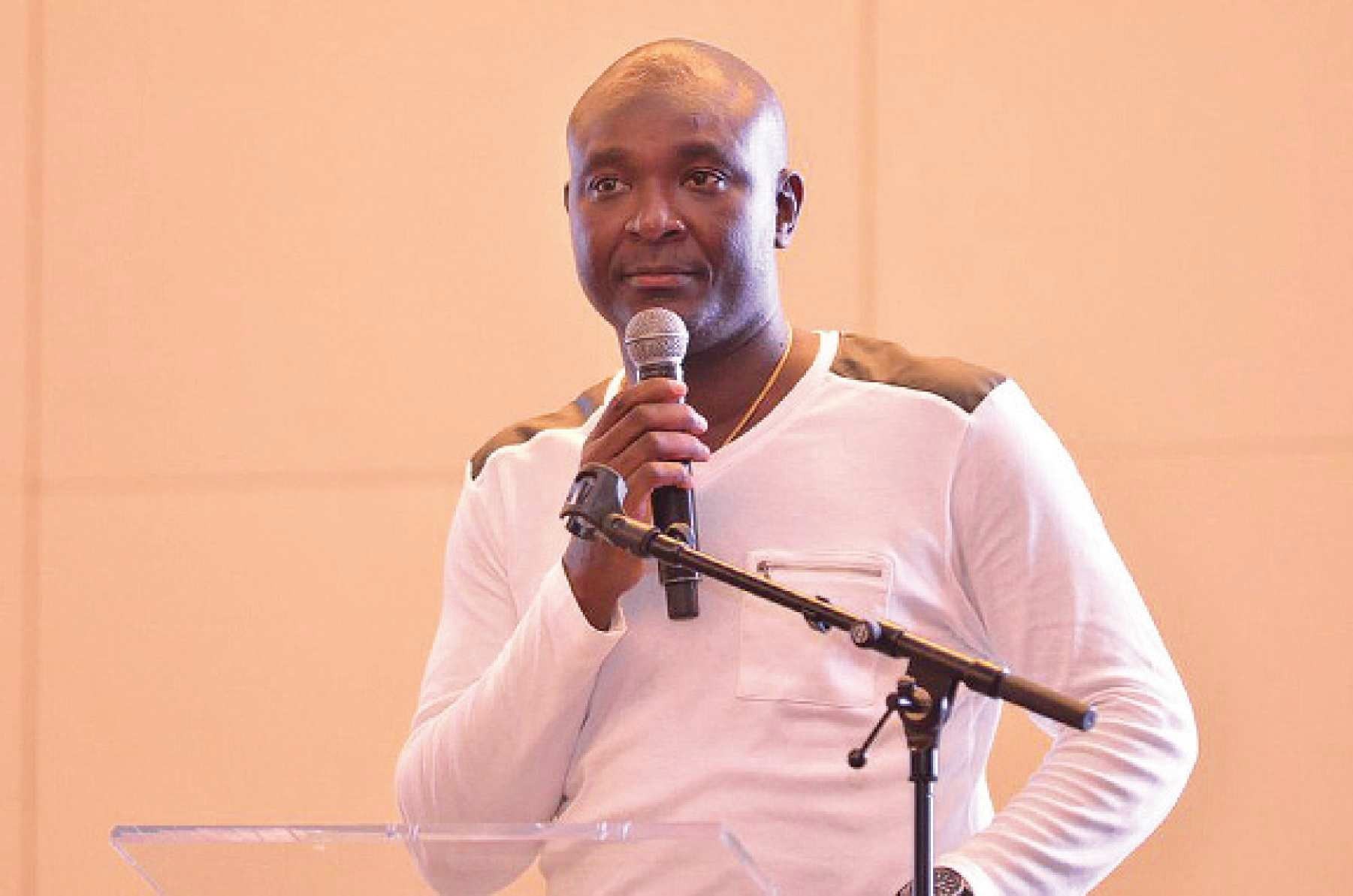 The founder of betting company Nairabet Akin Alabi just took to his twitter handle to announce his political ambition come 2019.
Akin Alabi didnt particularly state the office he will be running for and the political party.
let's keep our fingers crossed. Checkout his tweet below..
I'm vying for political office in 2019. There is a reason I don't bring it to twitter. I have identified my voters and 99% of them are not here. At the proper time, I will bring my campaign here for the 0.1% but for now, the work is on the streets.